CS Maintains BRCGS Food-Safe Accreditation
CS Labels | 16th June 2021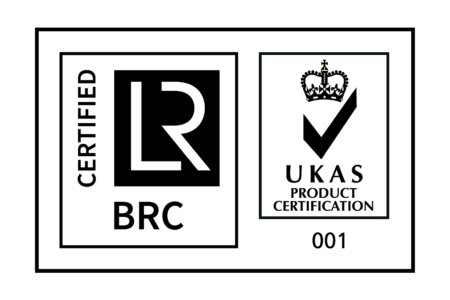 CS Maintains BRCGS Food-Safe Accreditation
We are pleased and proud to have maintained its Global BRC AA-grade Packaging Materials Standard, (2020 is the Issue-6 standard).  This will be CS' 5th consecutive year with a BRC accreditation.  The business has been BRC accredited since 2014 (Issue-4 standard) accompanying other certifications including ISO9001 and ISO14001.
MD Simon Smith said: "The team have worked hard to achieve these extremely high BRC standard. BRC adds that official 'tick in the box to confirm to retailers that our packaging and processes are safe and legal.
If you are supplying to clients that request this standard, or you as a business need this level, then you can be sure that you are complying packaging wise. Our accreditation covers the manufacturing of labels and flexible pouches. 
We continue to push the boundaries of print, and its inherent capabilities to increase brand value, drive marketing campaigns and at the same time reduce operational costs to allow us to deliver savings and real solutions to our customers."
The Level-6 BRCGS standards are incredibly difficult to achieve and guarantees quality, safety and operational criteria.  It also ensures that packaging manufacturers fulfil their legal obligations and provide protection for the end consumer.
Our BRCGS accreditation is key for the brands we work with from the small start-ups through to the large global brands. Our customers come to us with an expectation of high-quality products, manufactured in a safe & hygienic environment.
Our customers can buy with confidence as our teams are always driving forward to ensure we only provide the best quality products for their brand. Our proactive approach to 'best practice' means that our customers know that they are in safe hands when they choose to partner with the CS team for their packaging.
With rapidly growing expectations from retailers insisting on a traceable BRCGS chain throughout a brands journey, it's important that their suppliers are selected with this in mind.
The AA rating came as no surprise, our team's dedication and commitment to providing the best quality product to the market is second to none.
"Our accreditations are really important to us.  This BRCGS certification goes hand in hand with our ISO9001 and ISO14001. Even though the intensive audit is only annually, our quality standards are a key driver in everything we do! The Independent auditor evaluated our processes from Sales, Production and Operational Management.  Our last audit was in the midst of the Covid-19 Pandemic when we had more challenges than ever, so we're doubly proud to have been awarded the Packaging Materials Standard!". 

Robert Westwood - Quality Manager CS Labels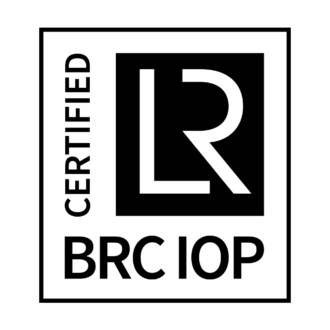 Come and see for Yourself!
If you'd like to see us in action, get in touch today to arrange either a virtual or on-site tour.  You'll be able to experience our quality manufacturing which delivers solutions to our customers daily! Either get in touch with your Account Manager or send us an enquiry now.
Have A Question? Get in Touch: