CS Labels is a market-leading manufacturer of digitally printed self-adhesive labels.
With circa 60 employees covering Production, Sales, Studio, Accounts, Quality and Management, our teams are highly skilled and experienced.
CS Labels manufactures digital labels for delivery all over the UK and also ships worldwide.
Operating from its purpose-built site in Wolverhampton, our production site is filled with the latest digital print and bespoke conversion technology to deliver our award-winning label solutions.
We manufacture Labels From the standard and functional, vibrant and eye-catching, to high end embellished labels (and everything in between), our labels aren't JUST labels, they can be the best communication tools for your products. We champion the best in digital capabilities and provide solutions to your marketing requirements.
Innovation is always at the top of CS Labels' agenda and we are constantly evolving our products and processes in a way that truly differentiates us from our competitors.
We are lucky to have relationships with amazing customers who use our award winning pouches to make their brand really stand out. Constant expansion and progression of our skill sets, technologies and products means we're constantly improving our service to ensure our customers, both old and new, are enjoying up to date expertise and a great service.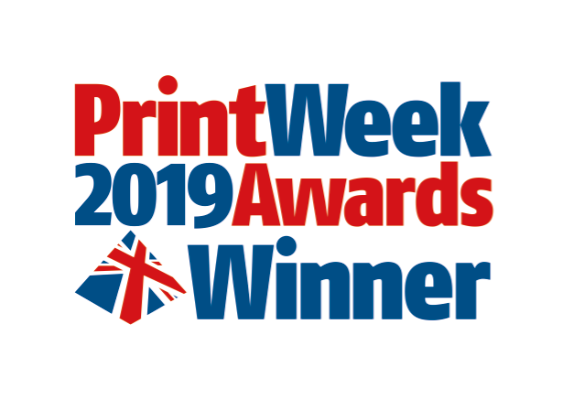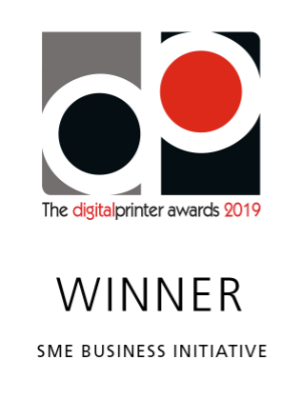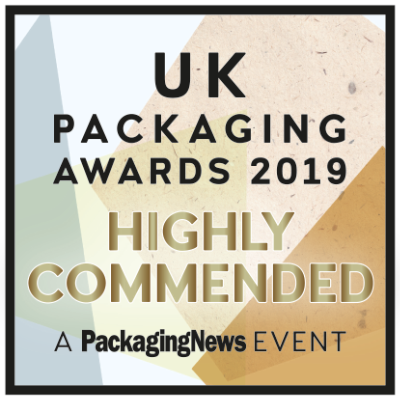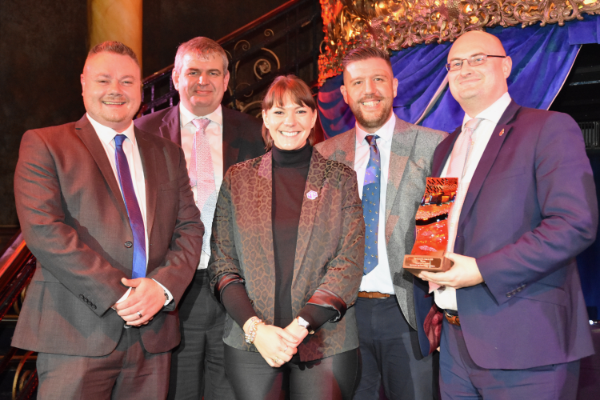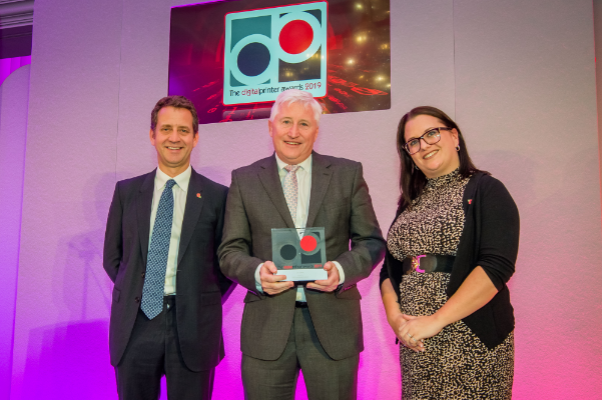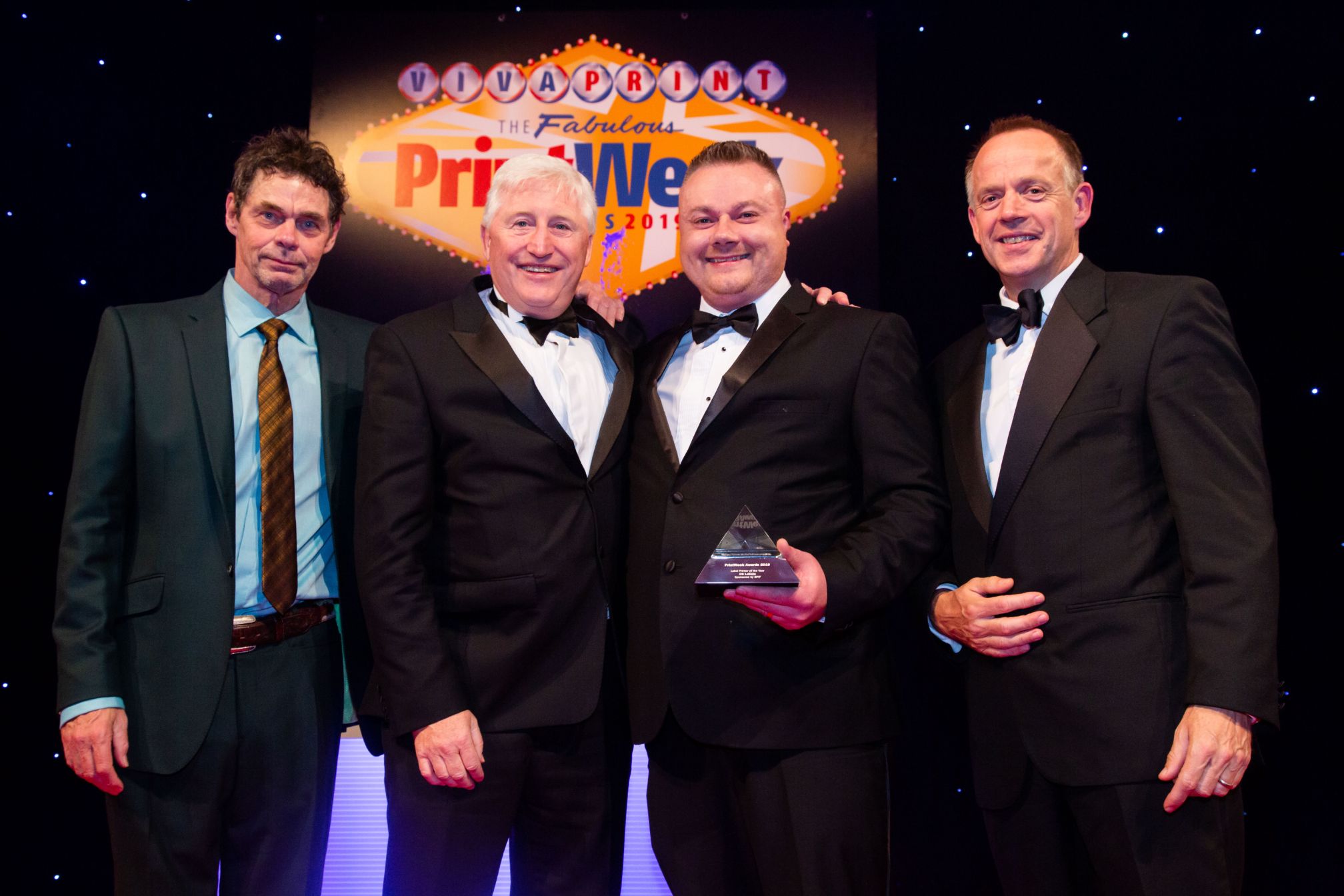 Proud to be Print Week's 2019 Label Printer of the Year. 
Read more about out awards HERE
We have ISO9001:2015 and ISO14001 accreditations as well as BRC certification.