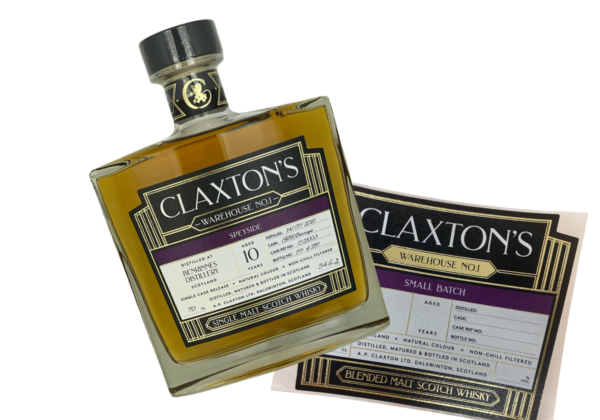 Foil Block Label Embellishment
Foiling or Foil Block Embellishments are fantastic ways to strengthen your product range and give them a premium finish.
CS offers a host of label embellishments to enhance our high-definition print.
Foiling, also known as hot or cold foiling is applied using a foil block to apply a foil substrate through pressure (and heat if applicable) to specific areas to the label artwork to elevate the design and deliver a luxury detail.
Compatible with solid foils, metallic and holographic foil stocks. The options available span all colours and shades with opportunities to also create bespoke foil designs.
Foil blocks can be created for several material choices, each with its own pros and cons.
Suitable for long print runs
Extremely durable
Can be used multiple times
Brass foil blocks are excellent for both simple and complex images
Fine details can be applied
Used for holographic foils in security applications
Costly, but delivers good added value.
Suitable for medium to long runs
Not suited to finer details/complex foiling artwork
Less costly than brass, but is less durable
Ideal for short print runs
Less costly than brass and copper
A versatile material, but blocks are single-use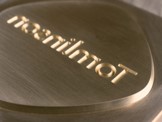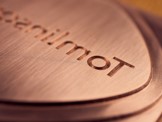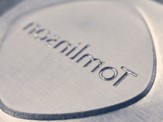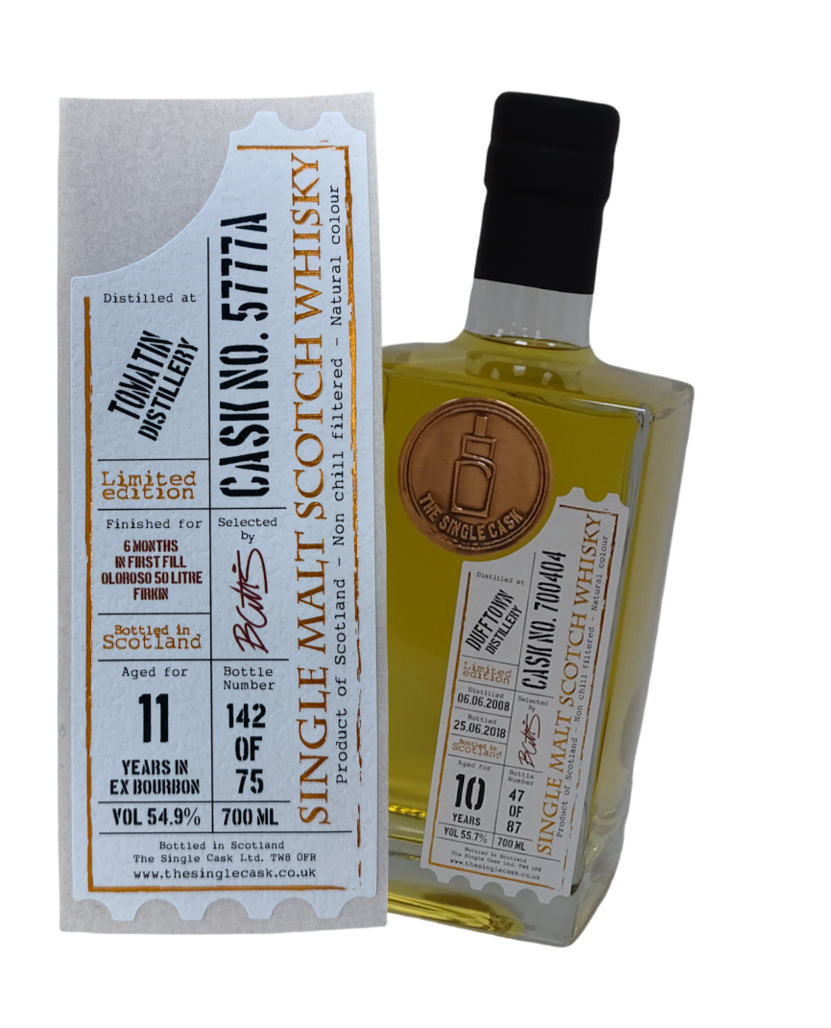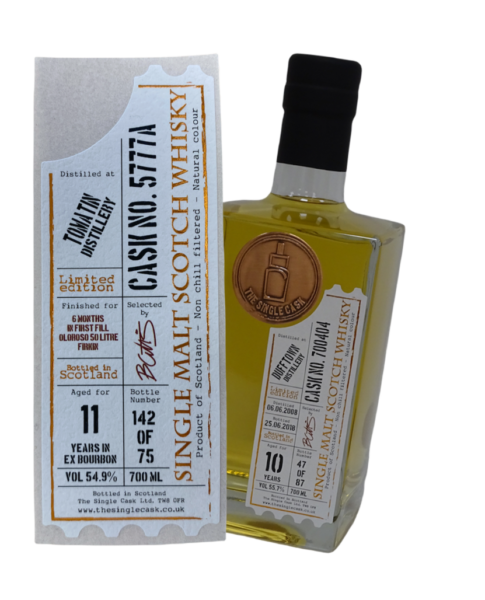 "Demonstrating real value and quality starts with a product's packaging. When integrated into the design by a multi-disciplinary team, foils help the pack and label truly represent the product inside, making it more likely to generate consumer interest and appeal among its target markets."
Solid foiling is the most common foiling type.  Used to deliver a premium look and feel, high-end brands use this embellishment type to bring added value to their packaging.
Fluted Foil offers a texture within the foil delivering additional structure through edges, bevels and facets.  All applied during the manufacturing process through a single pass.
Security foiling can incorporate a bespoke design (e.g. company logo or name), or include a stock pattern.  This is a great way to protect products from counterfeiting.
Textured foil adds depth and light. Subtle or bold, depending on chosen foil stock, they can highlight small areas or really deliver a deep, visible texture to your design.
Faceted dies are a variation style that can be used in a combination die.  Rather than being a flat top emboss, they meet to a point (facet).  These can again be used in combination with a textured finish.
Other Label Embellishments
There are a number of label embellishments available that can be used to enhance the finish of your digital label.
Embossing - creating raised areas on your label design - also compatible WITH foiling.
Debossing - a 'punch-in' area of the label design.
Raised tactile screen - Applying a high-build varnish to areas of the label design to add texture.
Spot varnish - Highlighting specific areas of the label design with a matt, gloss or textured varnish.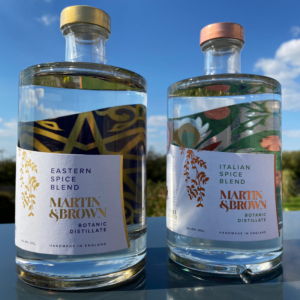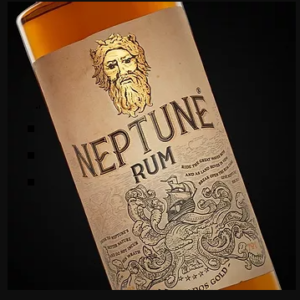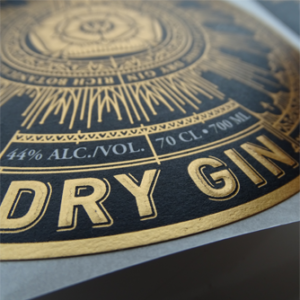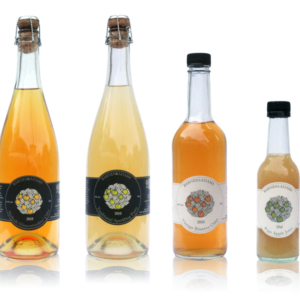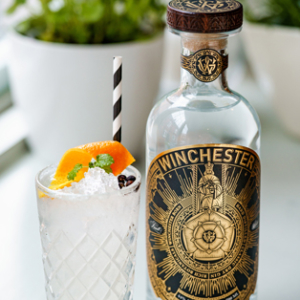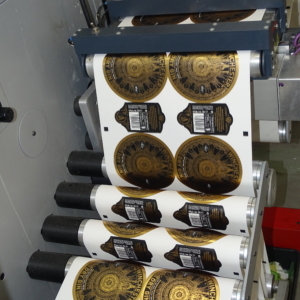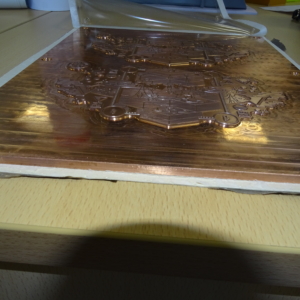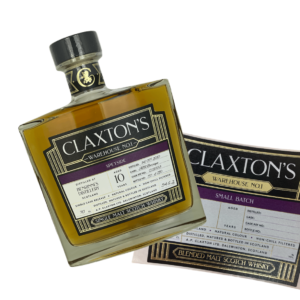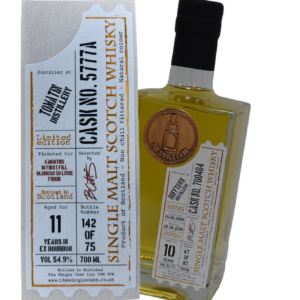 Get in touch to find out more. Call us on 01902 365840 or fill in the form below and we'll make contact with you.