In its simplest terms, spot varnished labels are high gloss labels designed to make a product stand out. It involves a high gloss varnish applied to a printed label surface which creates an enhanced effect.
For example, the lettering of a brand name, or an aspect of the label you want to make an impact on; a company logo or brand name being varnished on digitally printed labels for a special event to promote their branding.
When the spot UV varnishing is applied, it creates a high build of raised varnishes to add texture and a 3D aspect to the label in those specific areas such as the brand name or logo.
There are three types of Spot Varnishing that we can add to your label this includes Clear UV Spot Varnish (Using a flexo plate), Foil Blocked Transparent Hot Foil Spot Varnish (Using a foil block plate) and Clear High Build Screen Varnish (Using a silkscreen).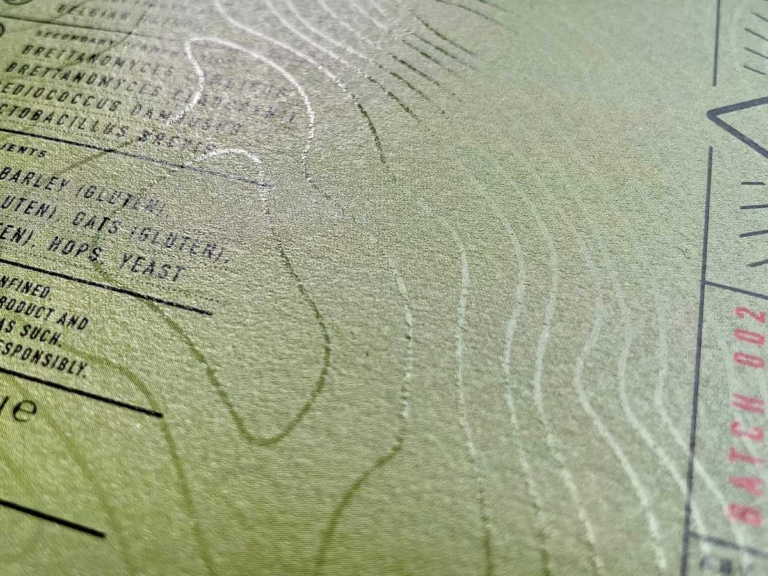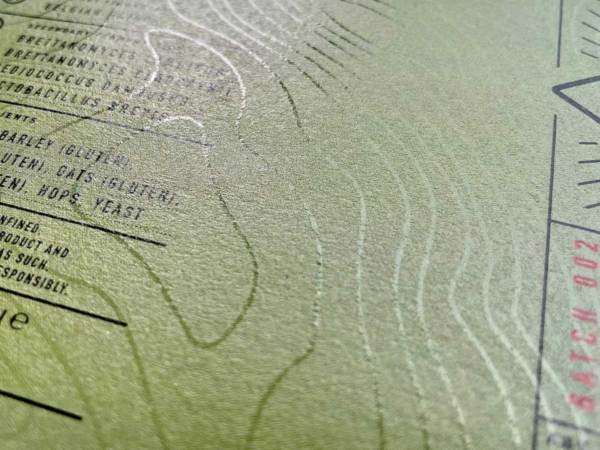 Apply a thin coat of matt or gloss varnish to a substrate (sometimes a combination of both) to give a visible contrast between certain elements of a label design.
There isn't any height in this process and also uses the same varnish as an overall gloss or matt finish.
For the ultimate contrast, we can spot gloss varnish onto a matt laminate.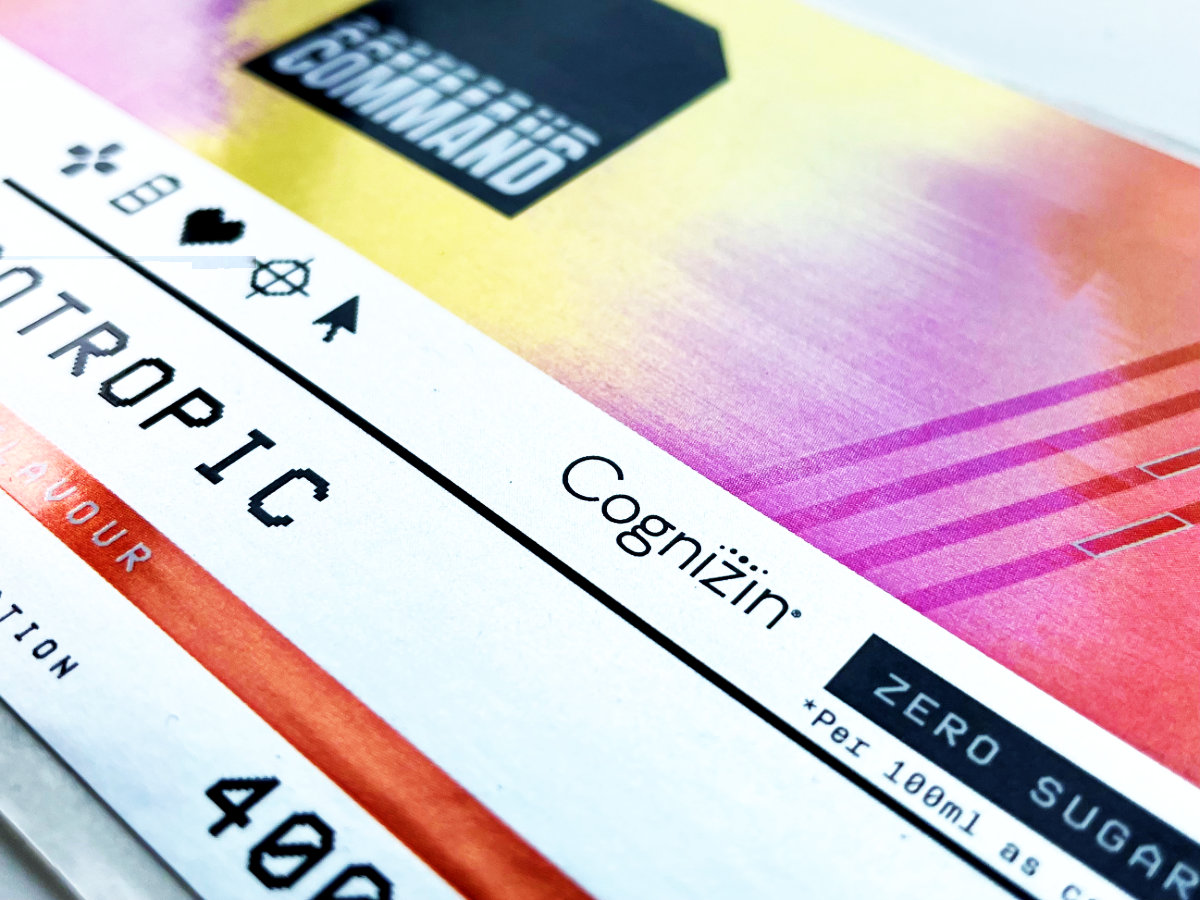 This process uses transparent hot foils to create a number of different effects from iridescent and shimmers to high gloss and matt effects and combinations of effects.
This can be combined with a laminated label to increase the level of contrast.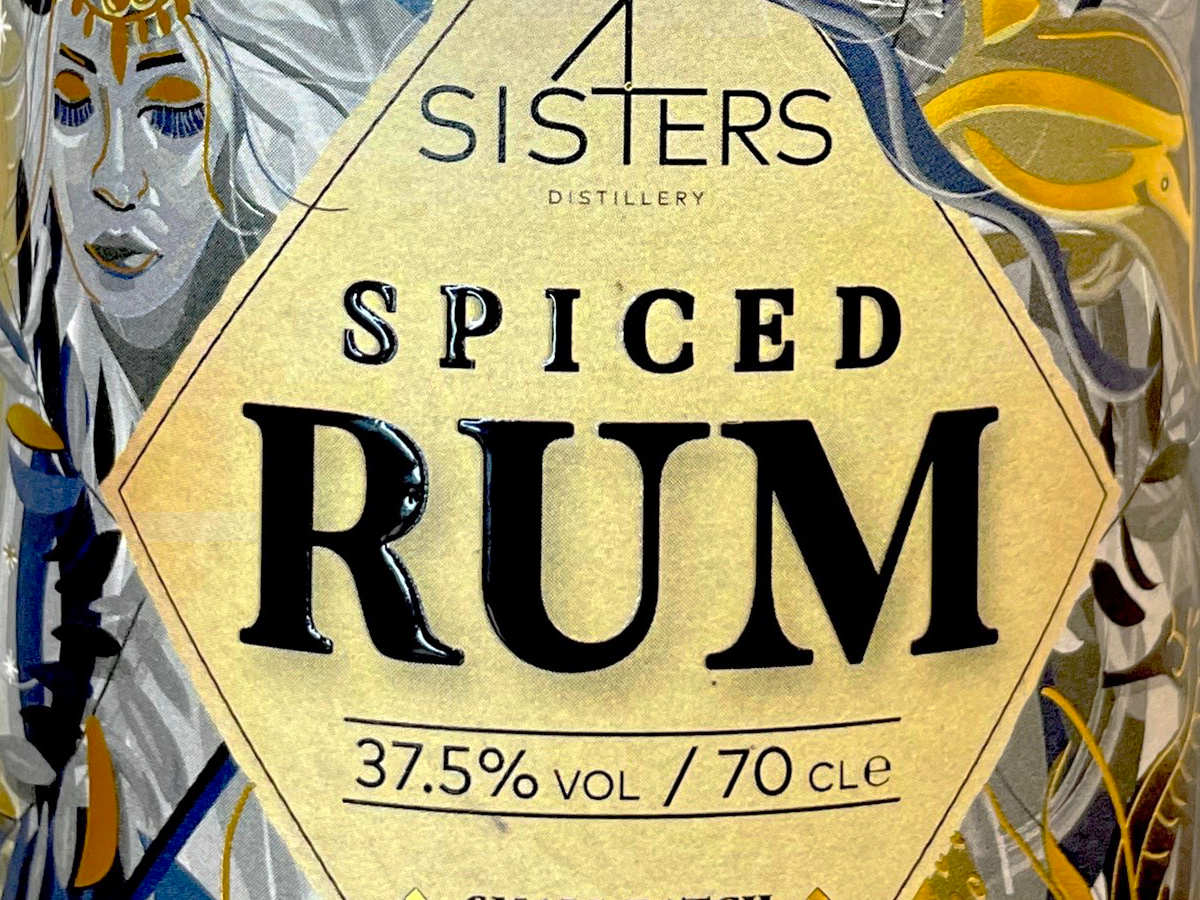 This Method of spot varnishing requires the use of a screen and frame and is generally used to create a much higher gloss finish and can be used to generate a raised high build clear varnish similar to braille and tactile triangles.
There are 2 types of varnish we use for this process and each creates its own effect.
Have A Question About Our Spot Varnished Labels?
Get in touch to find out more. Call us on 01902 365840 or fill in the form below and we'll make contact with you.