Northern Stars! And label printing awards update
We are delighted to say we have taken home the first of our awards for the year – the top prize in the labels category at the Digital Printer Awards.
The judges wanted to see an example of digitally printed labels that delivered significant benefits to the client compared to traditional printing methods. Our winning label was printed for progressive and super fashionable brewery, Northern Monk. The product, an exclusive barley wine style ale, offered the customer a prestige product that was individually numbered, as well as engaging them via social media. The labels themselves are also stunning and use color-logic technology that produces embellishments and silver / shiny effects without the need for foil.
The judges said the labels were an "innovative solution with good use of variable data to create a social dimension; beautifully produced and presented"
Read more on the story about why Northern Monk chose digital self adhesive labels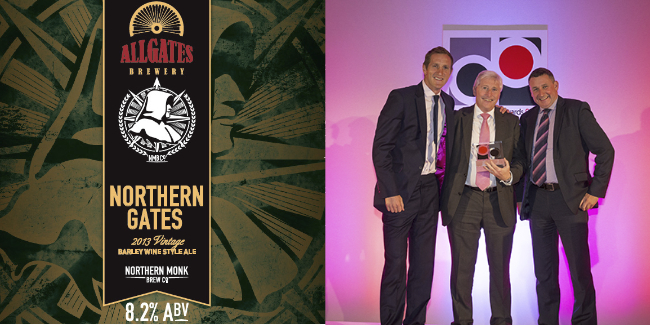 On another note we were lucky enough to have been shortlisted for two other awards in 2014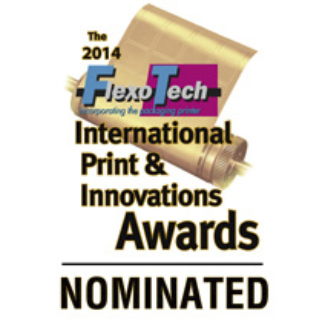 For the first time ever we have been shortlisted at the Print Week Awards!
Although we didn't win this year, the judges (unlike host Jimmy Carr), were impressed at how we started life as a small family business but have succeeded in becoming one of the leading digital print houses in Europe with an excellent reputation of innovation, quality and pushing at the boundaries of the technology.
As you can see from the images, we had a fantastic time at the ceremony!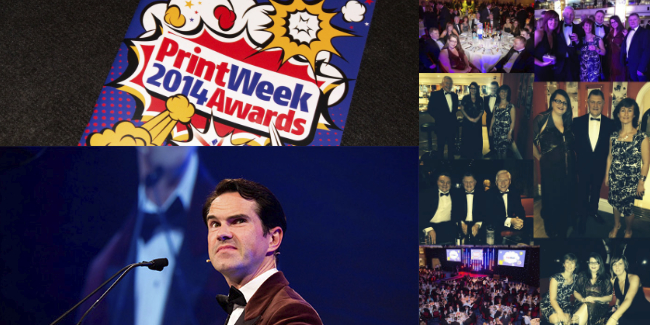 We've been printing labels for over 40 years
Saving Time, Reducing Waste, Saving Money.