The Importance Of Brand Consistency In Packaging

Once upon a time, packaging was seen as simply a means to protect products; keeping them in one place so the process of removing them from shelves (and from place-to-place) was easy. However, as time has gone by, we have learned that packaging can be  a huge marketing tool.  Attractive digital labels (and the materials used to create them) can give someone an insight into what they're buying, before they actually do.
So, why is consistent branding across all product packaging important?
Most brands will have different product varieties, and the types of packaging they use may differ according to each item – however, to get the promotional message across, the branding should always remain the same, regardless of the packaging.   And the more a consumer sees a brand name, the more recognisable it will be, and the more trustworthy the brand feels.
As an experienced manufacturer of labelling and packaging, CS has helped businesses to promote their products via their branding on a whole host of different packaging types.  It's not just packaging, it's a solution, experience and education about the product.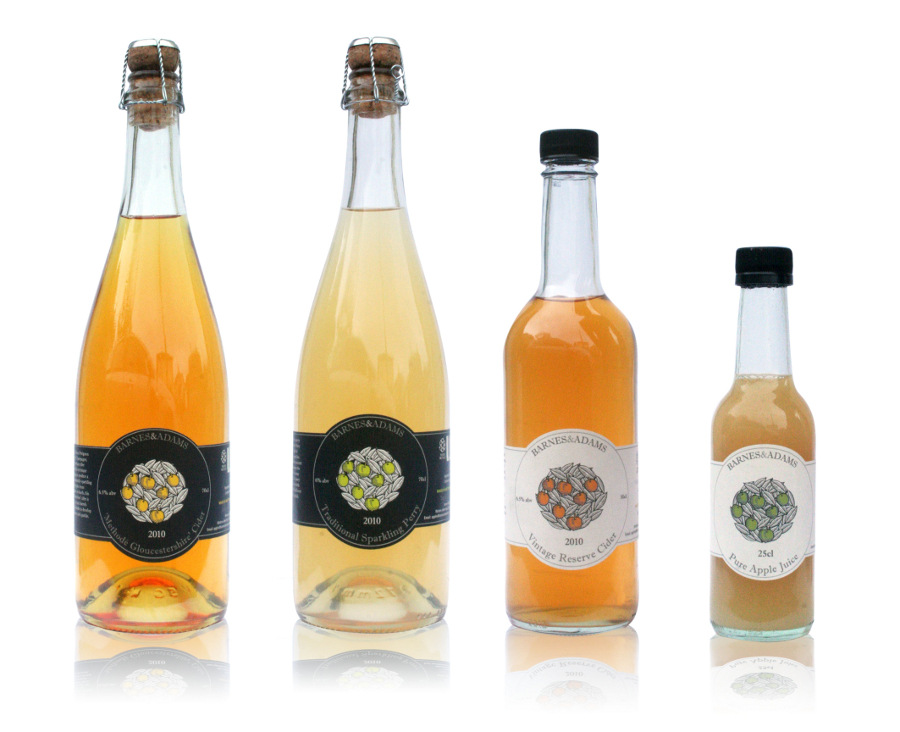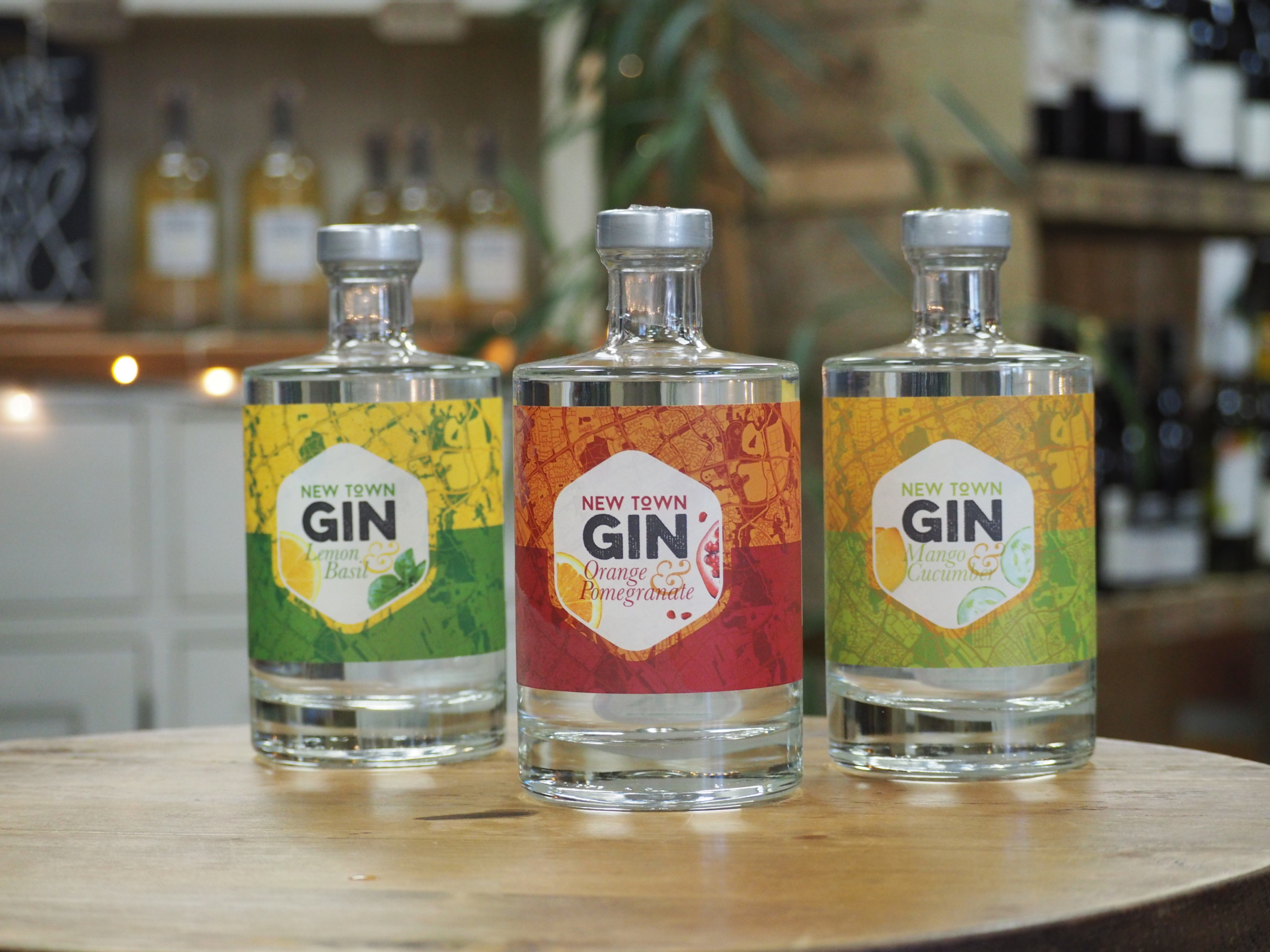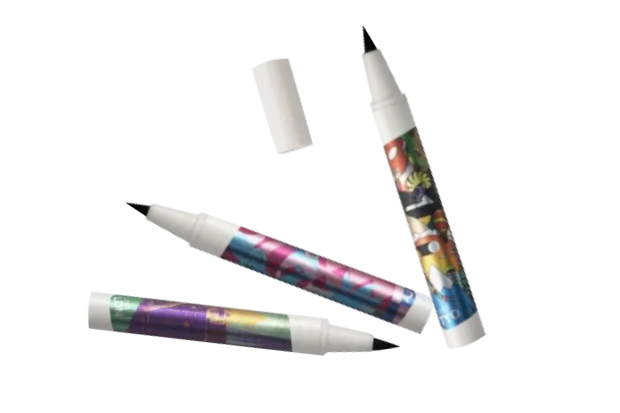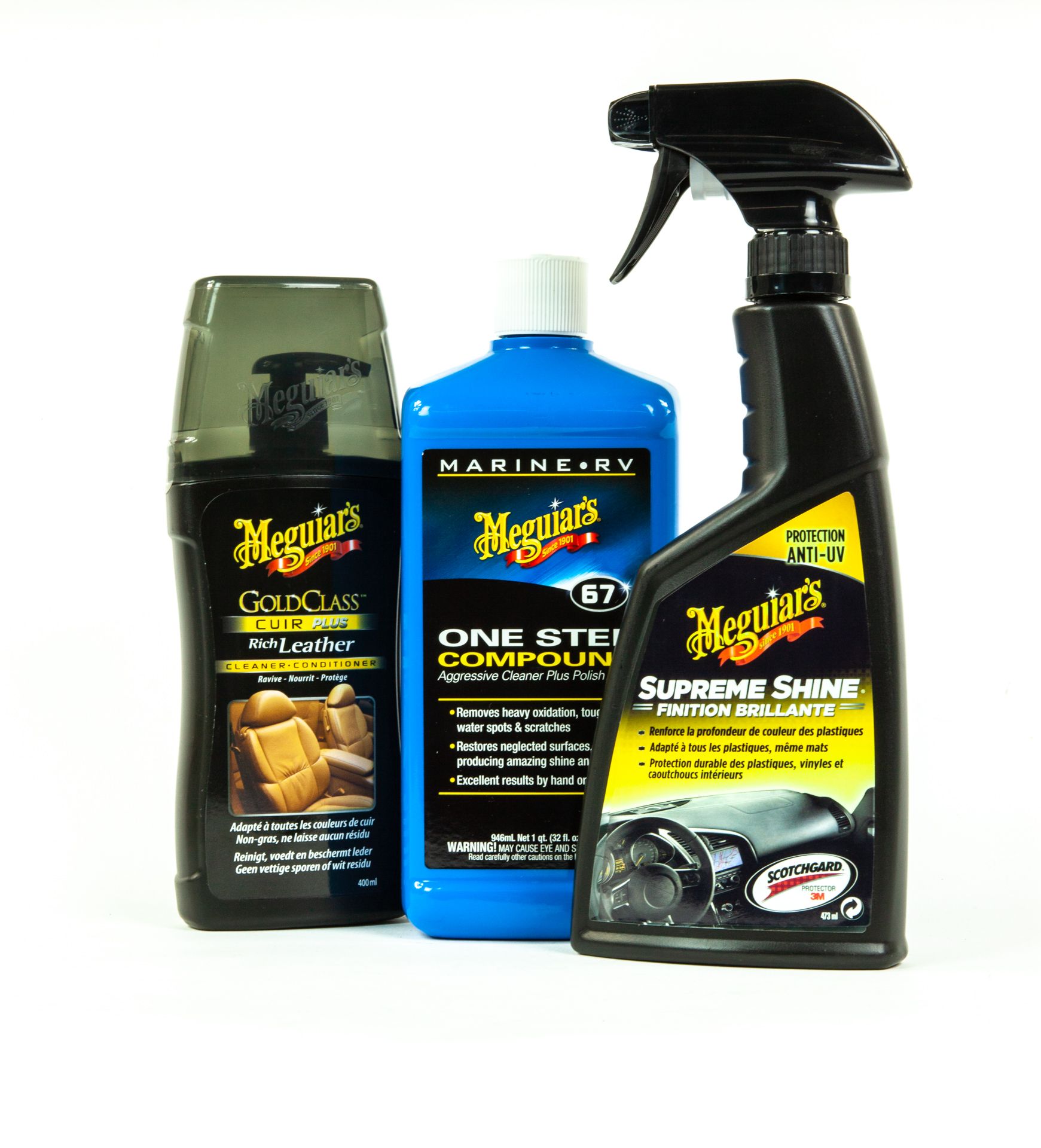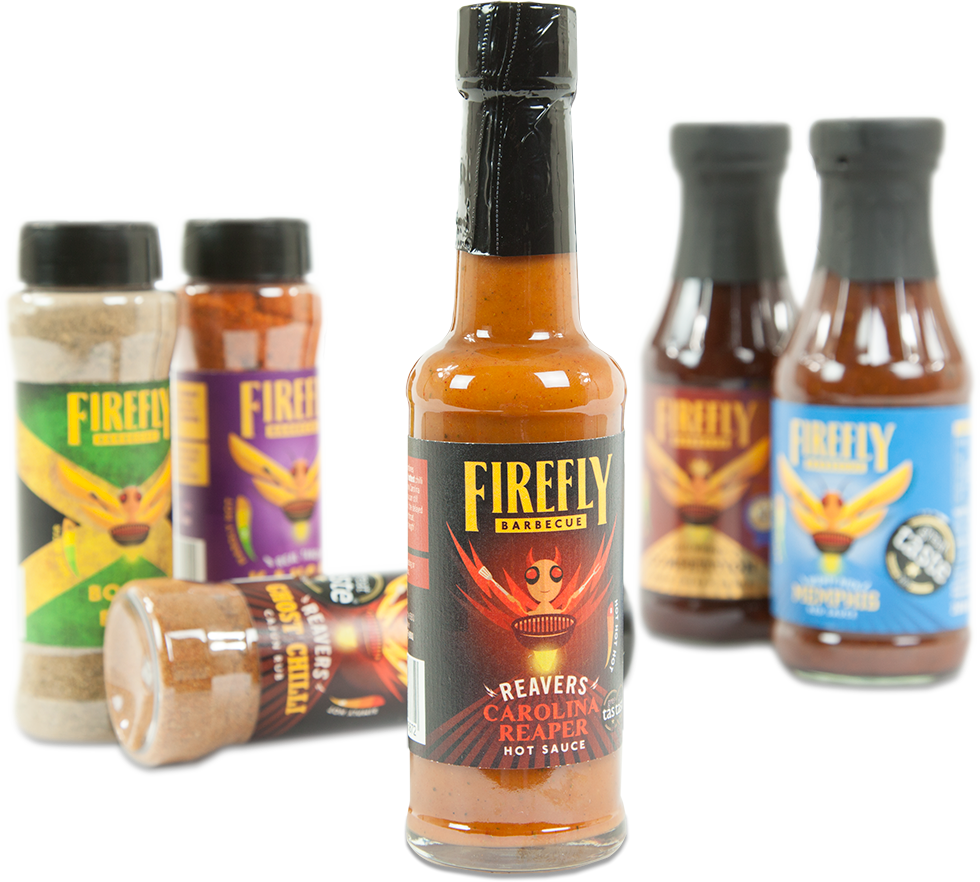 Let's have a more defined look at the importance of matching different packaging to a brand.
Your brand strategy must always come first; whether it's the shape of your packaging, the outline of your logo design, the colours of your labels; all of these are ways to create a unique identifier for your product in the mind of the customer.
The ability of digital labels to present your brand's designs in highly-defined detail will attract them to your products, whilst for those who are already familiar with your brand, having a design consistency will identify your products to them right away.
Matching different products with the same brand is a great way to market new products too – if customers recognise the brand on a new item that they haven't tried before, they'll be more inclined to pick it up as they already know that they can trust it to deliver a high-quality product.
A particular example of placing design consistency across different types of packaging was our work for Scent Republik – a beauty brand that were seeking a way to display their products to customers in flexible packaging; matching the label design of their products with the pouches used to hold them. Read the case study here.
CS Labels – Producers of High-Quality Labelling and Packaging.
Here at CS Labels, we have been creating digital labelling products for the all sorts of industries for over 20 years – building up a unique experience and knowledge in the different methods used to produce attractive and eye-catching products that work to inform as well as impress. As a result, we are able to offer a leading, one-stop-shop in the creation of bespoke labelling and packaging solutions.
If you're searching for a way to communicate the benefits of your product through the use of digital labels, then please feel free to get in touch with our team today by calling 01902 365 840. Alternatively, you can send an e-mail enquiry to us at sales@cslabels.co.uk.