Is your E-Liquid Label Legit?


Ways to combat illegal counterfeiting of your e-liquid brand
Are you getting poor reviews because your customers are buying fake products?
Need a way to tell your vapers that your products are the GENUINE article?
CS Labels offers a number of security features which can be easily added to your label design making your products tougher to counterfeit.
These options can come from just subtle design/material changes to bespoke security foils which are impossible to replicate.
Micro Text – Created using your design.  It's subtle but delivers an extra layer to prevent replication.
Watermark - This solution is achieved by enhancing areas in your design, which are then transferred to press.  Results to suit any budget
Foils – Standard or holographic foil added to your label, will increase the complexity of your product, making it more difficult to replicate. This also gives added value which means customers will feel more confident paying more for a product that looks premium.
Raised varnish profile – Also used to embellish your design, a raised varnish can offer a texture and is difficult to forge.
Bespoke foils – This option is impossible to copy. Created with a bespoke foil block and specialist foil with your chosen logo/text, registered to your company alone and therefore completely unique.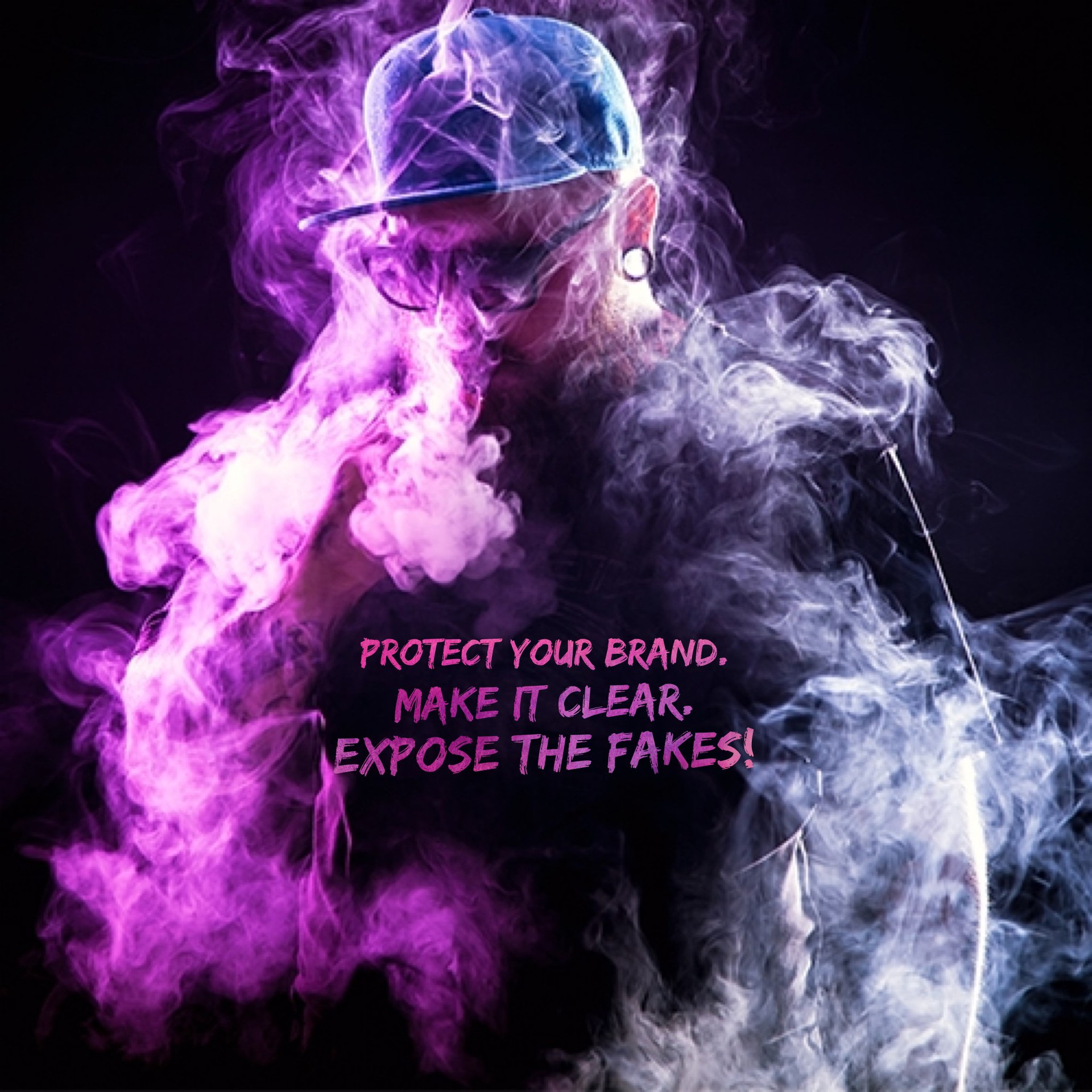 What do I need to place an order?
Once you place your order these are the steps we follow to deliver your labels!
Agree payment method
Artwork pre-flighted
PDF proofs created by studio and sent to you for approval
Job produced and dispatched