Do your Pet Labels comply with the latest Regulations?
CS Labels | 21st June 2021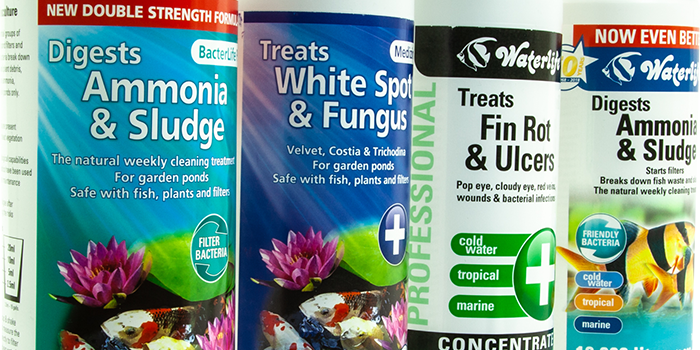 Pet labels manufactured by CS Labels
In the UK, pets are a huge part of society. With that in mind, there is an increasing need for pet food, as well as nutrition and more! The market has become very competitive it's getting tough to stand out from all your competitors. With a great product label that is compliment with the latest regulations, you can set yourself apart and influence a buying decision.
As of January 2020, several producers of pet food and animal care products may have to change the composition of their packaging labels, following the approval of a new edition of the FEDIAF (European Pet Food Industry Federation) labelling code.
Like any other type of animal feed, commercial pet labels must contain information that is in accordance with the latest regulations to ensure that customers are given clear, concise and honest information of the characteristics, composition and use of the product.
If you're a producer of animal feeding products and haven't yet considered working on making amendments to your labelling artwork, now is the perfect time to ensure that all of your pet food labels are on point.
What the Law Requires of Pet Labels
The FEDIAF Labelling Code is implemented and used by all national authorities in the EU, acting as a useful tool to avoid misleading claims on pet food labelling. This creates a level playing field between all industry operators and ultimately, places confidence in the consumer.
In recent years has seen updates made to the labelling code, so from January 2020, the law requires that pet feed labels must contain the following key pieces of information:
Name and product description.
Ingredient's list (the composition of the product).
Nutrient level information (analytical constituents).
Information on additives included in the product.
Best Before Date and Batch Code.
Producer and/or Distributor name (and their contact information).
Feeding instructions (how to use the product).
Weight and/or quantity.
All of these details are mandatory and have to be given in their entirety in a prominent place on all pet labels. They must be easily identifiable, not obscured by any other information and displayed in a font, size and colour that does not emphasise or obscure any part of the information (unless used to draw attention to the information).
For more detailed information on each of the above points, check out the FEDIAF's code of good labelling practice page, which includes a downloadable PDF of all of the information you need.
If you find yourself in need of a new labelling solution to abide by the new legislation or simply want to produce new, vibrant pet food labels to stand out amongst your competitors, why not consider getting in touch with our label printing experts? Contact us today by filling out the contact form below. Alternatively, call us on 01902 365840 or email us at sales@cslabels.co.uk to speak to one of our label printing experts.
Have A Question? Get in Touch: