Legal Compliance for Sports Nutrition Products
CS Labels | 17th June 2021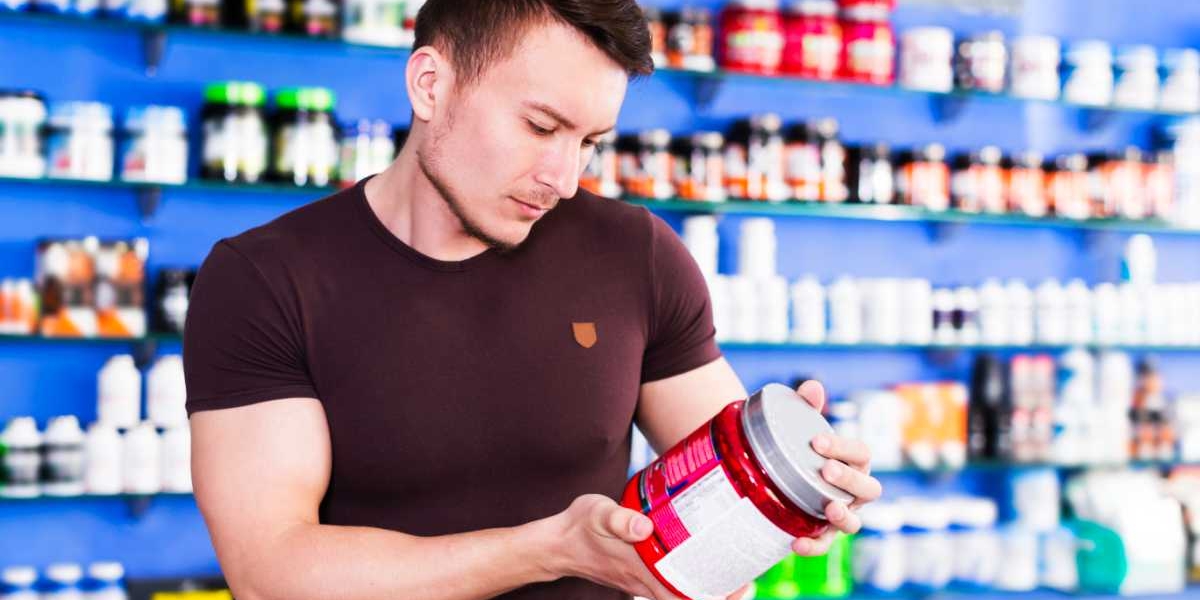 Sports nutrition is strictly regulated in the European Union and as such, it is of utmost importance that your labelling is legally compliant.
As specialists in digital labels production, the CS Labels team are on hand to assist you throughout the process, so if you need assistance, our team of experts are only a phone call away.
Legal Compliance for Sports Nutrition Products: What is Required?
In addition to European legislation, you also have to follow Food Information Regulations 2014 and Food Supplements Regulations 2003.  This means that:
Nutrition products must be labelled as Food Supplements. Dietary Supplement is prohibited.
The name of the manufacturer, packer, or importer into the EU must be included along with an address.
The ingredients must be clearly displayed with an emphasis on any common allergens.
Conditions for use of the item such as a recommended daily dosage and a clearly visible warning not to exceed this dose.
Storage instructions must be included on the label, alongside a statement that the product must be stored out of reach of young children.
A statement that food supplements should not be used as a substitute for a varied diet.
Information containing the names and amounts of vitamins, minerals, amino acids, fatty acids, plant extracts, or other substances that form the primary part of the product. (also known as a nutritional declaration).
Information regarding the product's shelf life. This can be in the form of either a 'use by date' or a 'best before date'.
It's also important to make sure that health or nutrition claims on the product's labelling or packaging comply with UK and EU regulations. For example, claims such as 'reduces fatigue' or 'increase in energy and recovery' may not be approved for use.
Has Brexit had an impact to legal compliance?
A good question. With the uncertainty surrounding Brexit, many industries are confused about their futures, especially those such as sports nutrition which relies upon European Law for regulations and restrictions.
As such, it can be very advantageous to work with a labelling expert such as CS Labels, as our wealth of knowledge and experience in the label printing industry can be very valuable during these confusing times.
Here at CS Labels, we print digitally using dry, food-safe toner.  Whilst we also use inkjet technology, depending on your packaging type, dry-toner is a more well-rounded solution.
Finally, for extra peace of mind, not only are we FDA approved, but we also have Nestle, SWISS and European approvals.
our team will endeavour to provide the best quote possible, whilst also suggesting the most efficient method or cost-effective alternative. So if you would like any assistance or advice, contact us today by filling out the contact form below.
Alternatively, you can call us on 01902 365840 or email us at sales@cslabels.co.uk to speak to one of our friendly members of staff.
Don't forget to follow us on Twitter at @CSLabels to keep up to date with what we do here and our products.
Are Your Sports Nutrition Labels Legally Compliant?
Sports Nutrition Label Information: What Should Be Included?
With such an interest in supplements, legal requirements were quickly introduced to govern the sports nutrition label information.
As a producer of a vast range of food and drink labelling here at CS Labels, we have compiled all of the information you need to know – so if you're interested in/already produce your own sports nutrition products, read on for some vital information.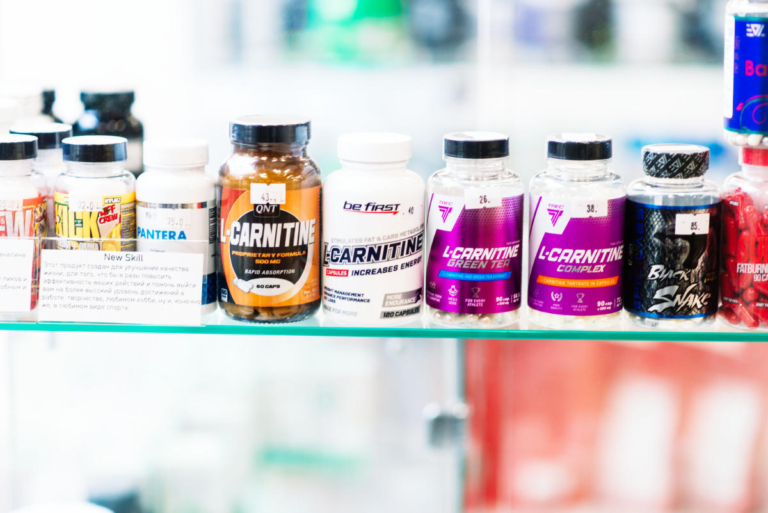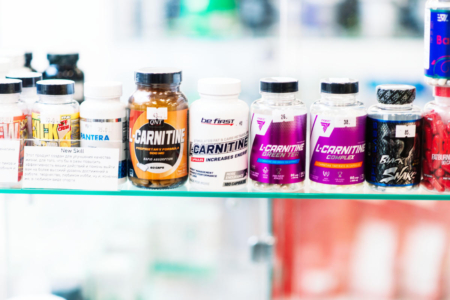 We've been printing labels for over
40 years
Saving Time, Reducing Waste, Saving Money.