Spirit Label Printing Case Study UK
Stay tuned to read this inpirational case study about how CS Labels managed to create premium spirit labels for Four Sis4ers Distillery and bring their vsion to life.

About Four Sisters (Sis4ers Distillery)
The distillery is founded, managed and run by four sisters; Kerry, Hayley, Kate and Lucy who have created an amazing range of spirits. With their heritage being at the heart of everything they do, they're proud to be part of a larger family who are also beer-brewers.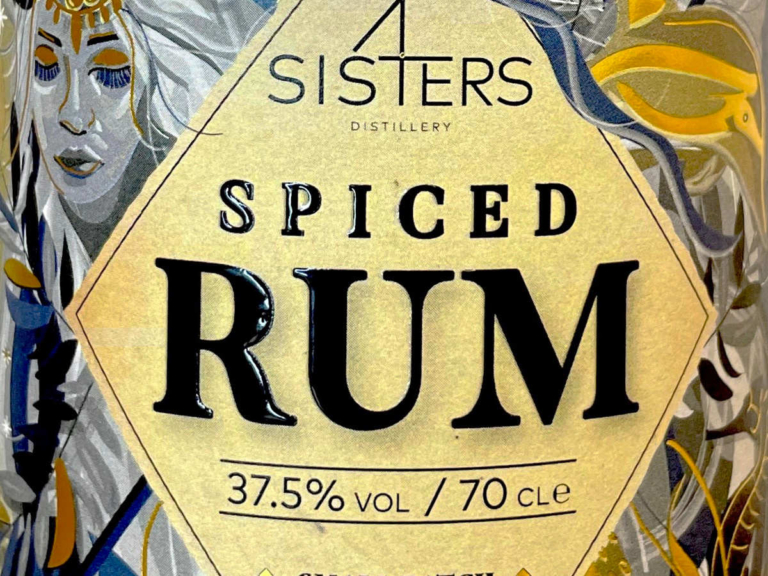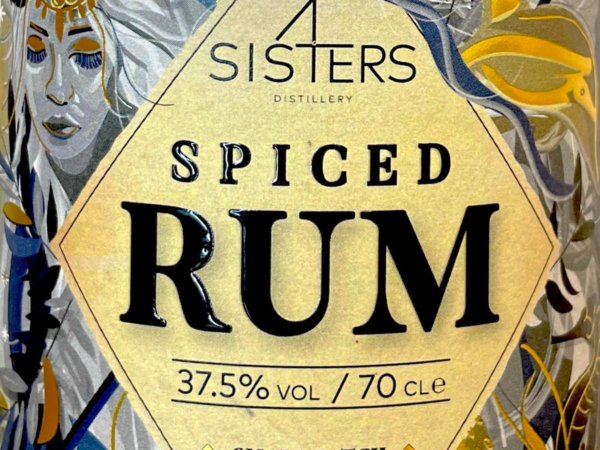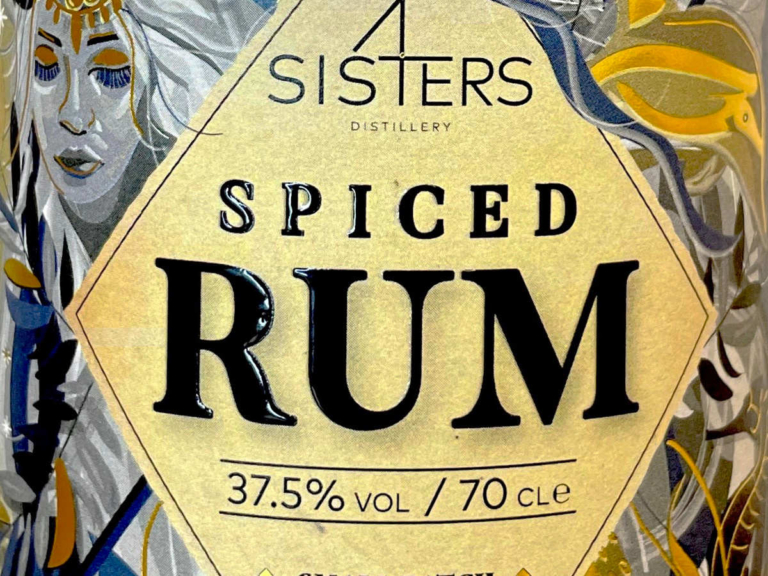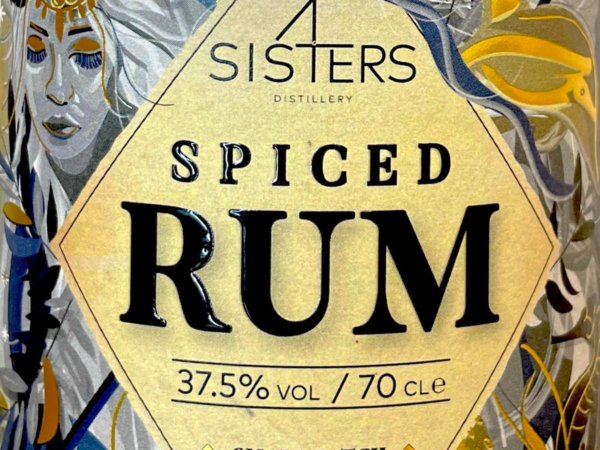 About the new Sis4ers Project - Spiced Rum Range
The premium, multi-embellished label was printed as 2-part set; front/back alternate on rolls.
We used Xeikon digital dry toner print technology (CX3), and multiple GM foiling and finishing lines for matt UV high-build and double-spot varnish areas, as well as the duty stamp varnish. A GM Flatbed Screen unit created the high-build and double spot varnish areas. The job was then run through our Ashe Slitting lines.
Our biggest challenges were the high build varnish areas and the lack of a "true border" due to the fine wispy lines in the artwork.
The label incorporates a selection of intricate processes to deliver a truly exceptional design giving added value to the product.
An Exceptional Label Design & Finish
"When artwork came through, there were a few tweaks that were needed as the edges of the label had thin parts protruding out of the cut edge. These would have been impossible to die-cut without tearing. We then applied a textured background outside of their original border to help frame the design which worked really well.
Pairing the changes with a raised varnish on the text delivered exceptional results!"
Helen - CS Labels
"As with all of the labels CS produce for our products, the process is excellent. From the initial design, they take us through the limitations of how the design concept can work on a label and also help us explore the possibilities to maximise the design's potential.  They recommend finishes, colours and other design aspects. It's an evolving process that involves the CS team throughout to ensure the product looks its best and will stand out from our competitors.
We are thrilled with the Spiced Rum final label and CS Labels without doubt influenced so many aspects to help make it look as brilliant as it does! Major retailers and stockists placed orders simply on the basis of its design before any tasting samples were available, this proves the power of producing a stand out product with exceptional design and finish"
Lucy - Sis4ers Distillery
The Spiced Rum product range is just one of many projects that we have completed for Sis4ers Distillery.
The Spiced Rum product range is just one of many projects that we have completed for Sis4ers Distillery.
How Can CS Labels Make Your Product Stand Out?
We've been printing labels for over 40 years
Saving Time, Reducing Waste, Saving Money.