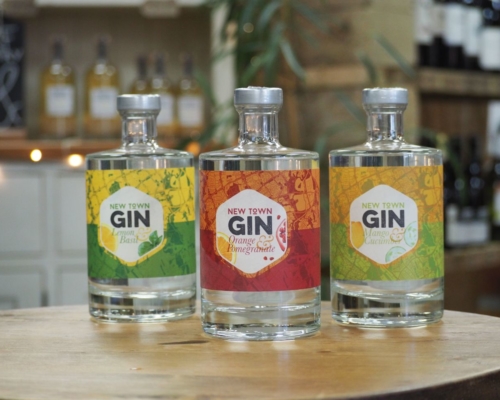 Distilleries create a plethora of spirits including gin, whiskey, vodka, rum. Each has its own processes and origins depending on the brand. The drinks market is one of the largest industries and the competition to become a recognised brand is tough, which is why it's vital to create eye-catching labels that will help your products stand out.
There are several things to consider when it comes to creating your spirit labels. For example, you need to take the environment in which your product will be stored, into consideration; doing this will allow you to choose the most appropriate material type and finish for your spirit labels.
There are many ways to utilise your spirit label to bring added value to the product through the use of different materials and embellishments. These can be used to enhance your product brand making the consumer feel confident about their purchase. High-quality materials, foiling, embossing and speciality varnishes can transfer the look and feel of your spirit bottle and transform your product into a premium brand.
Spirit packaging is usually (but not limited to) glass bottles which are often beautifully crafted into sometimes unique shapes and sizes, but their labels are still required by law to include key pieces of information.
What information is required by law on spirits such as gin, whiskey, vodka, rum?
Country of origin
Quantity of product (e.g. 750ml)
Alcoholic strength by volume (if over 1.2%)
Supplier company information
Allergy information
Use by date
It's always recommended that a specific adhesive is utilised for spirit bottles due to their wet environment. Here at CS Labels, we have solutions offering different options for adhesives, varnishes and laminates.
If your product required a Duty Stamp, speak to our team and we can advise you on how best to incorporate it into your bottle design, limiting the impact on your design.
Spirit labels often incorporate premium finishes, laminates, foils, and other rich embellishments. Speak to our team about how embellishments can bring added value to your spirit brand.
The cider market is huge and it's only expected to grow. From craft cider enthusiasts to big cider brands, the scope of flavours on offer is extensive. It's no longer just about being an apple by-product. So how do brands capture consumers to their brand?
Cider is considered to be the "healthy alternative" to beer, especially with various non-alcoholic options too, and a once small, niche market is now very popular, on an international scale and enjoyed by a much larger demographic.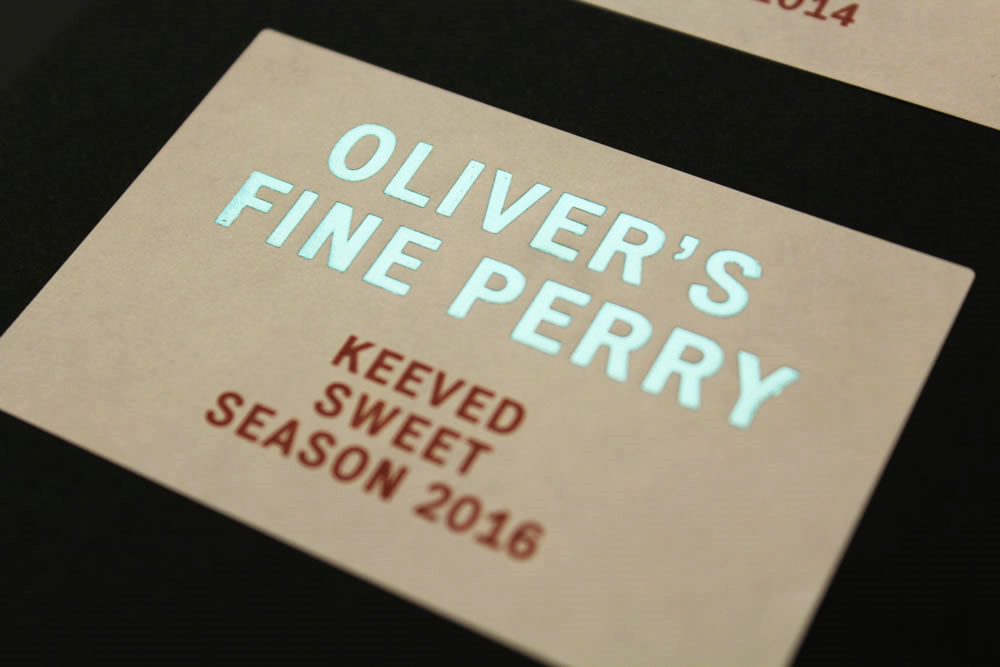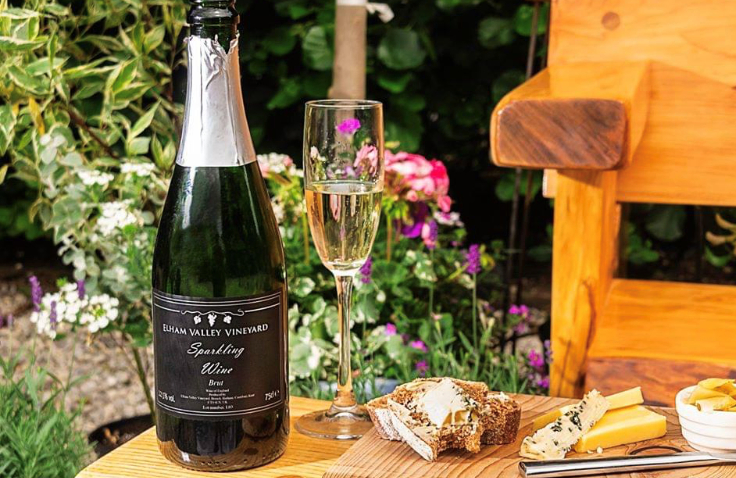 There's a lot that goes into consumer buying decisions and of course, this also applies to the wine market. Everything from vintages to specialist growers, deciding which wine is picked off the shelf or clicked to order online has many considerations.
A big part of all that is the labels for wine bottles themselves. This is where the vital information is displayed, it's where all of the key details are arranged, and it's also what will draw the attention of the consumer when they're browsing a range of different options in front of them.
Country of origin
Quantity of product (e.g. 750ml)
Alcoholic strength by volume (if over 1.2%)
Supplier company information
Allergy information
Use by date
Want some guidance on taking your spirit label to another level? Speak to one of our team today.
Yes of course. In a single run, we can manufacture bottle labels for the front, back, neck and even promotional information all at the same time in the same run saving time and cost.
We can help advise on what your artwork needs to be amended to, to allow for a tapered bottle (arched label).
This is more common than you may think. By designers working alongside the label manufacturer, it can enhance the label. At CS, we work as a team with our customers and their designers to understand what they really want to achieve whilst helping to guide all parties. This is especially important when incorporating embellishments such as foiling as brands want to reap full value for money and truly understanding how to best implement something special by drawing on the expertise that's available.
Provide useful links to government websites to point you in the right direction with the content required on labels.
By using a label manufacturer that completes both short and long runs, using digital presses, incorporating variable data such as consecutively numbers Is a standard process. At CS, we can print exactly what you need, and when you need more, just ask!
Printing variable data doesn't have to be difficult, costly or take too much time. Simply supply us with your design and the data file and we'll deliver what you need. We will always supply an artwork proof too. Speak to us to find out more.
There are a wide range of materials specifically chosen for the Wine and Spirits market with adhesives designed specifically to not stay stuck! Talk to us so we can recommend the right material for you, to avoid crinkling, bubbling and peeling issues.
Digitally printed metallic labels using Color-Logic technology, are great, as no expensive tooling is required and our high-definition presses create brilliant metallic effects on a budget and they're also, great if multiple sorts and different metallic areas/colours are required for each SKU.