CS Labels | 4th March 2021
CS Labels is proud to work with Four Pees, who has given us the ability to fully automate our studio process.  Studio Manager Neil Churchill said "This has allowed us to improve our service, both internally and for our customers by delivering improved control, viability and speed.".
CS Labels managing director Simon Smith said. "Its been a pleasure guys. A great product. Over the last twelve months we have increased turnover by 25% but studio headcount remains unchanged. A win win scenario for everyone involved!"
Read the full article by Four Pees here.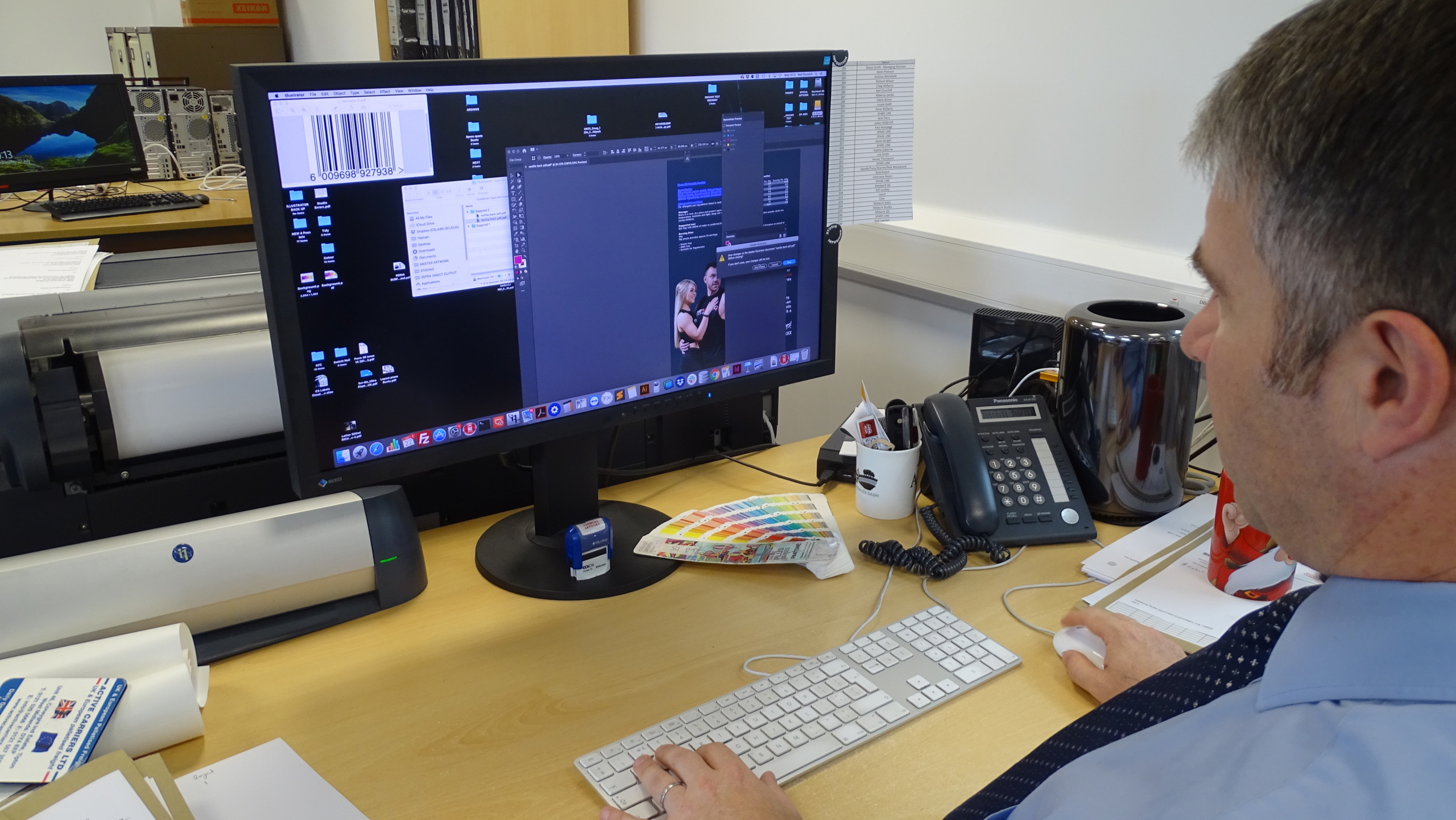 Have A Question? Get in Touch: