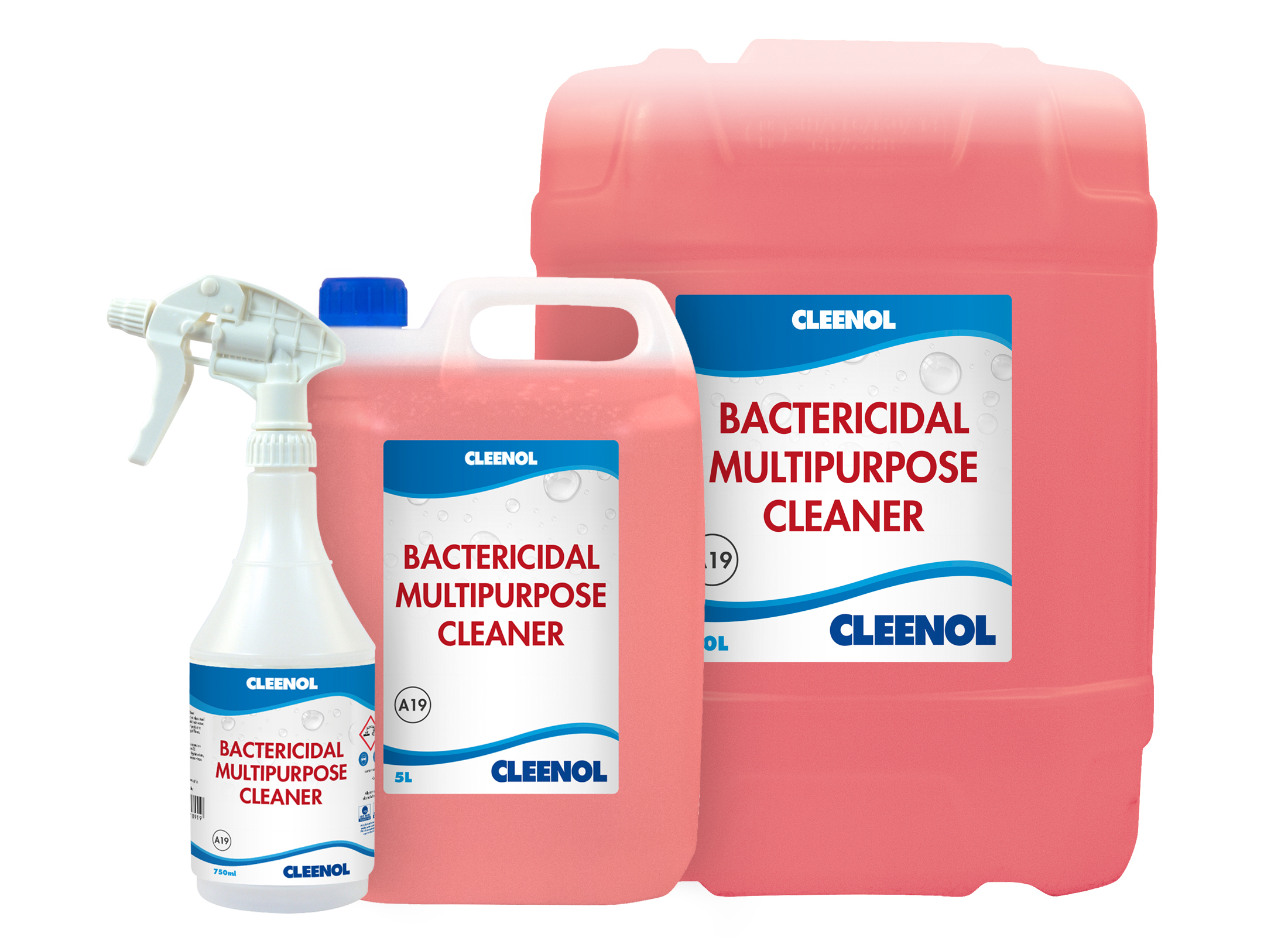 Labels for cleaning products are so important! Your cleaning product could be bleach, disinfectant, kitchen, bathroom, oven, shower, toilet, floor, window or tile cleaners. Perhaps your cleaning product is an air freshener, brush, mop, broom or sponge. They all need labels, even specialist cleaning products.
Aside from the design, size, shape, colours etc, there are lots of other considerations. Cleaning products may be housed in plastic bottles, bags, packets, plastic film, tubs, sleeves, or they may not have any exterior packaging at all, for example, brushes.
Cleaning products are packaged depending on the type. Products like sponges don't necessarily need details of ingredients, but if your cleaning product has chemicals, it's important that you know what you must be included. These include:
Product name - this will be driven by your branding and the consumer you want to attract.
Ingredients / chemical content - this is really important - if your label is quite small, possibly consider using a peel & reveal label
Instructions for use
Warning / caution signs - This is a legal requirement for when any toxic chemical ingredients are used - this will also require instructions on how to manage first aid
Contact information - Give consumers details on how to ask more about the product
Storage instructions - How your product should be stored
Disposal instructions - Your consumers may need to know how to dispose of your product safely
Cleaning Product Labels Technical Specifications
Cleaning product labels are usually required to be durable due to the environment in which they are used as well as being able to withstand the chemical content potentially spilling onto the label.
The recommendation would be a white gloss PP with a laminate for a corrosive product, for example, a bleach label. It may be a good idea to have a high-build tactile varnish printed into your cleaning label.
If your label is for a cleaning product that doesn't include any hazardous chemicals, the material type is less important, however, it's always best practice to consider the durability and also the packaging it will be stuck to.
Labels can be manufactured in the following materials:
White Polypropylene (PP)
Silver Polypropylene (PP)
Clear Polypropylene (PP)
White Polyethylene (PE)
Matt Paper
Semi-gloss paper
Polypropylene (PP) has more flexibility and durability than paper. Both material types can be varnished or laminated depending on its intended use. If you need a promotional label to be removable, there are special adhesives for this too!
Make Your Cleaning Product Stand Out
With CS print technology, high-definition is standard. You can use vibrant colours or graphics on your cleaning product label.
Cleaning Product Label FAQ's
A toxic substance is any chemical or mixture that may be harmful to the environment or human health if inhaled, swallowed or absorbed through the skin. Many products used for home cleaning contain toxic substances.
Clear raised triangles can be used to advise someone who is partially sighted or blind that they are handling a hazardous chemical or product.
There are various solutions available to tackle this. Many consumers don't want to read all of the chemical detail, preferring to focus on the basics. Peel and reveal labels are perfect for hiding the non-essential pieces of information away, whilst keeping it accessible within the label. This allows more flexibility within the label design too, so it's a great solution.
We work with high-resolution PDF files.