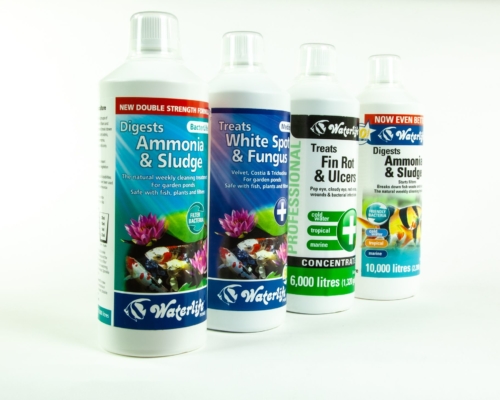 Fishing is possibly one of the oldest skills known to man. Of course, it was never originally considered to be a fun activity, but over time, things change and now it's one of the most popular hobbies across the globe; and the most important part of fishing, aside from the rod is of course bait!
Fishing bait comes in various forms, although usually, the "best" type of fishing bait depends on what the angler is trying to catch. Freshwater fish prefer live bait, for example, cut up fish, worms, crabs etc, although if you're carp fishing, floating baits have great appeal, are easy to store and deliver successful fishing results.
Another option is artificial bait. It is an incredibly popular choice, these are known as bait poppers, spinners and flies. Whatever the preference, instructions are often welcomed, especially for new hobbyists.
If you search fishing bait into an online search engine, it delivers over 617 million results, so the market is incredibly strong. So, brands who want and need their products to be noticed both online, and in retail environments has never been more important. It's easy to understand why thinking about how products are packaged go hand-in-hand with supporting a positive engagement.
Fishing Bait products are usually used in damp or wet environments, so labelling fishing bait products can be a little trickier to ensure durability. Considerations should include:
Material - paper may not be as durable as PP
Finish - A laminate will protect the print better than leaving it uncoated, or possibly even a varnish
Adhesive - Depending on what the label will be stuck to, to avoid it peeling off, or reacting to the wet environment, consider a "wet-strength" adhesive.
If your product or brand is considered to be "high-end" or "premium" and you want to deliver this image within your labelling, there are options for metallic printing without the cost of hot or cold foiling. Speak to our sales team about Color-Logic printing.
Fish Bait Labels and Pouches
CS Labels has produced fishing bait labels for many fishing bait brands. Check out our case study on one brand that we work closely with by clicking here.
Alternatively, we also manufacture flexible pouches for fishing bait products. For more information on fully printed flexible pouches, check out our sister company CS Pouches.
Why Are CS Digital Labels Perfect for Distribution and Logistics Environments?
You can print all sorts of labels in different shapes, sizes, colours and include a mixture of information or even variable data at no extra cost per type!
We print in high-definition - if you need to print labels in huge or tiny text, you can count on our quality digital print.
We understand that things change! The time and cost to change and reprint labels with new information, different colours etc is never a problem!
Our minimum order requirements are really low! If you don't need 10,000 labels, we won't expect you to order that many!
Fishing Bait Labels FAQ's
At CS, we print using non-toxic, food-safe dry toner, so they are perfectly safe.
You may need to use a more suitable material or adhesive. Speak to a member of our team who can best advise you.
There are various label guidelines specifically for animal and pet food and medicines including:
The animal the product is targeted at
Ingredients
Batch numbers / barcodes / best before dates
Net weight
Supplier company details
This depends on the size, shape and content required on your label. Why not consider a peel and reveal label to maximise the space available taking away the need for any extra paraphernalia? Speak to one of our team for more advice.