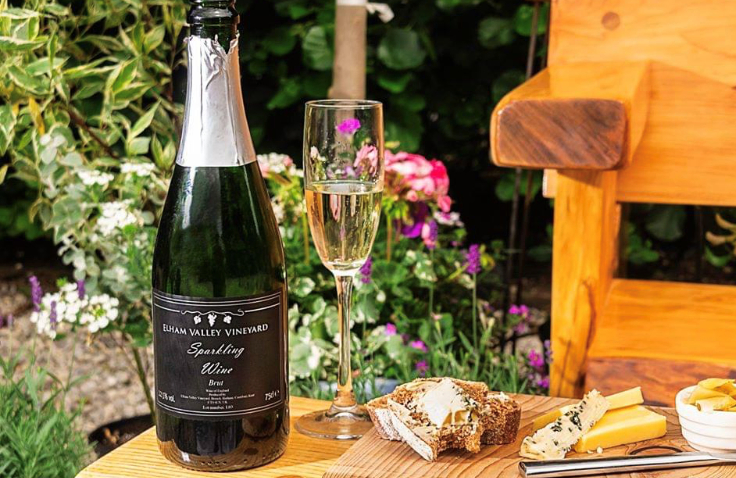 There's a lot that goes into consumer buying decisions and of course, this also applies to the wine market. Everything from vintages to specialist growers, deciding which wine is picked off the shelf or clicked to order online has many considerations.
A big part of all that is the labels for wine bottles themselves. This is where the vital information is displayed, it's where all of the key details are arranged, and it's also what will draw the attention of the consumer when they're browsing a range of different options in front of them.
Types of Wine on the Market Today
There's a broader range of wine options on the market today than ever before. You might already know whether you like red, white or rose wines, but there's a wealth of variation even within each of those categories.
There are a few different things that impact the tastes of wine and cause the variation that exists in the market. First of all, there's the grape itself. A Malbec grape offers a plum-like flavour, Sauvignon Blanc grapes offer a crisp and refreshing taste, while Zinfandel grapes are associated with red berry flavours. After the grape, things such as the barrels and the fermenting process will also impact the taste.
One of the most important wine pairings to consider is which type of wine you should drink with red meat. As a general rule, it's a good idea to choose a red wine and one that's on the dryer side. Cabernet Sauvignon and Malbec wines are both good options.
Wines that tend to be recommended with desserts include Riesling, Merlot and Pinot Noir. If you're looking for a wine to accompany cheese, you should be looking for something like a Cabernet Sauvignon or Sauvignon Blanc. Fish dishes tend to be paired with wines such as Moscato or White Zinfandel.
Reading and Understanding Wine Labels
The first thing to look at when assessing wine labels is the type of wine it is. This might be a sparkling wine, or a red, white or rose wine. This information will be prominently displayed on the label.
The other things that'll be on display very clearly on the front label are the vintage of the wine, which is when it was harvested, the particular grape variety and the geographical region the wine came from.
You'll also often find a guide to wine sweetness because this is a leading factor for most people regarding their taste preference. The ABV (alcohol by volume) percentage needs to be displayed on the label. This is usually at least 13.5% but it can vary depending on the wine.
There are certain things you're required by law to feature on wine bottle labels, such as the alcohol strength, storage requirements, warnings or certain ingredients, date of durability and provenance details.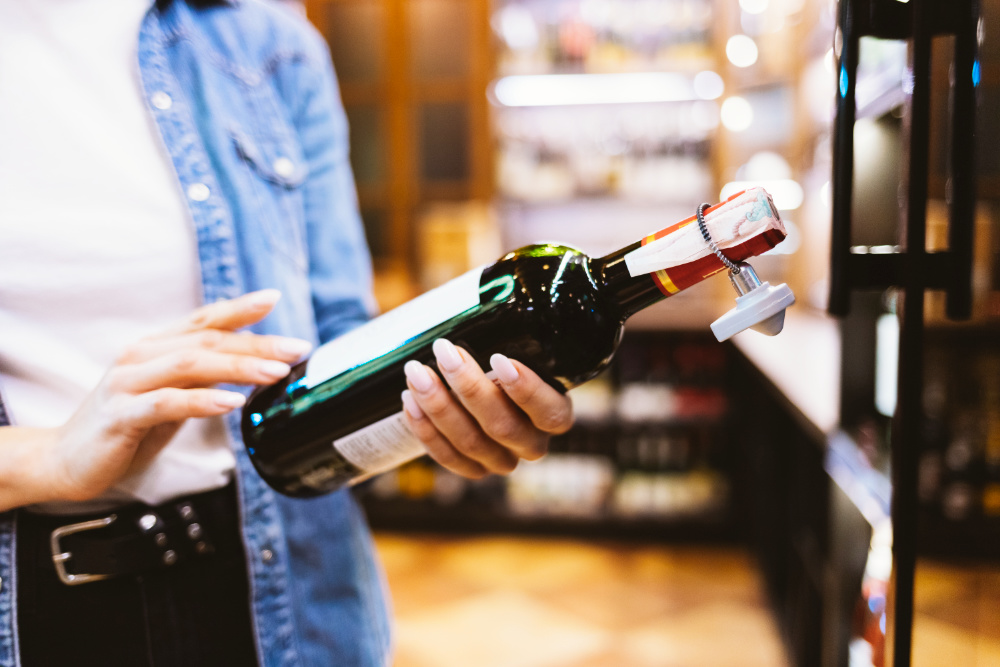 High-Quality Labels add the Finishing Touch to the Winemaking Process
There's a lot that goes into the winemaking process, and after the harvesting, fermenting, ageing and bottling are done, it's the label that's left to think about. Printed wine labels have to catch the eye and carry vital information.
A high-quality wine label, be they printed or digital labels, is the finishing touch that brings the final product together and makes it ready for sale on the wine market. A label enhances the wider brand when created properly. Everything from the colours used to add spot UV, embossing of certain words or adding graphic details can make a huge difference.
It's something the team here at CS Labels know well and have worked on for many wine manufacturers already.
Distilleries create a plethora of spirits including gin, whiskey, vodka, rum. Each has its own processes and origins depending on the brand.
The drinks market is one of the largest industries and the competition to become a recognised brand is tough, which is why it's vital to create eye-catching labels that will help your products stand out.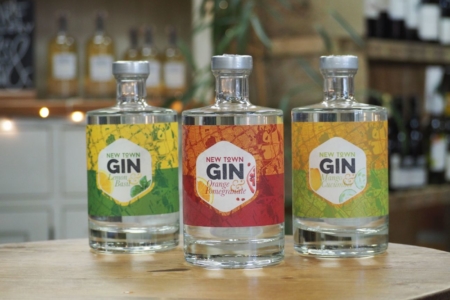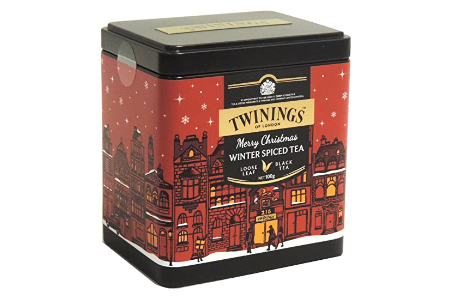 Tea and coffee are possibly the most consumed hot drinks around the globe with approximately a billion cups of tea and coffee consumed daily!
Brands have so many considerations on how to package and label their tea and coffee products.
With an ever-growing choice of sources, flavour combinations, and ways of consuming them, deciding how your brand will look and be marketed has never been more important.
At CS we're experts at embellishments. Our skilled team can transform a label design to include artwork highlights giving a premium feel to the label which contributes to the experience. Contact us today to find out how you can enhance your label artwork.
Country of origin and specific region of appropriate
Type of wine (e.g. white, sparkling, Brut)
Alcohol strength by volume
Bottle volume (e.g. 750ml)
Supplier details
Allergens