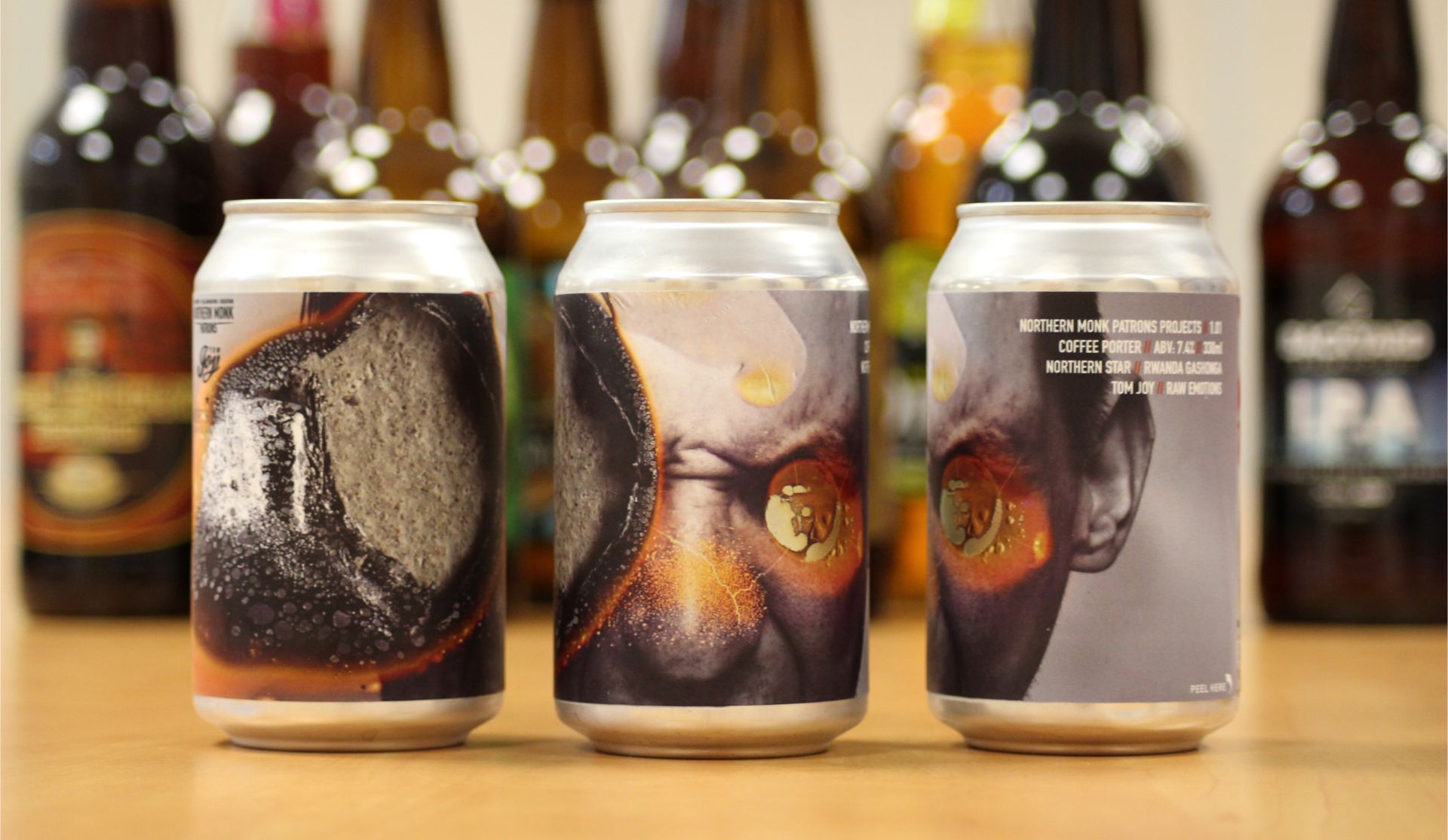 Craft drinks, otherwise known as small-batch beverages often showcase the best brand has to offer. Flavours are often fresh and seasonal based and make fantastic additions to cocktails. Craft drinks are often rated for their craftmanship and contribute to the expanding beverage market as a whole. Currently, the trend is that quality is more important than quantity, and small-batch beverages are leading the way both in public bars and within homebrewing environments.
The beauty of craft, artisan or small-batch drinks, whichever term you prefer is that the flavour combinations are endless and can be created to be enjoyed on their own, or for pairing with particular means. Imagine the possibilities of what can be made, and the brands that are doing it are incredibly successful!
Craft drink enthusiasts have the luxury of choice! So how can you make your craft drink stand out amongst all of the others? Once a consumer has enjoyed your brand, it's much easier, but it's important to use your label to draw attention.
Things to consider when drawing attention to your craft drinks label:
Label size
Design - Is It Eye-catching?
Label Shape - Could a uniqueness help draw attention
Fonts - Are they easy to read?
Another important craft drinks label consideration is the information that is required by law to be included on your craft drinks label. It's always good to seek advice specific to the region in which your product is sold and you should always ensure that you supply accurate information on your craft drinks label to keep it compliant.
Universally, the following must be included:
Product name
What type of product it is, for example, craft lemonade
Name and address of the company and site where it is bottled/canned etc
Volume of contents, for example, 355ml or 1-pint
Any alcoholic volume
But Why Are Craft Drinks Best Paired with Digital Labels?
Small Print Runs for Craft Drinks Labels
Small print runs limit the amount of excess stock and waste for small-batch craft drinks
If your craft drink only delivers 400 bottles, there is little value in being forced to order 1000 labels which may not be used which is both a waste in material, time, cost and of course it's not very sustainable. Your next batch may change, making your leftover label stock redundant. At CS we give you the flexibility to order what you need, when you need it and when you need more, simply order more!
No need to order weeks and weeks in advance, digital delivers a fast turnaround time.
Our standard lead time can vary at peak periods, however generally we aim to deliver your labels in 8 working days from artwork approval. These are high quality, finished craft drinks labels.
Quality craft drinks labels can be produced suitable to the price point.
There are various options available from standard printing on standard materials, all the way up to premium craft material with high end embellishments such as foiling, specialist varnishes, embossing. We also have a cost effective way of printing in metallics using our Colour-Logic system. Speak to our sales team to find out more.
Combine Print Runs with Multiple Skus/Flavours For No Extra Cost
At CS, we print in digital which differs from traditional print methods where plates are used. Plates are costly and come with high carbon footprints. Digital uses the digital file, so there's no need for costly tooling for your craft drinks label to be printed. It also means that if you need to print multiple designs, there's no extra cost and if your design changes, there's no " cost of change" in terms of the print processes.
Your choice of beer labels plays a crucial role in marketing your brand and getting it noticed, so your beer label design requires careful consideration.
Whether you are looking for beer bottle labels or beer can label designs, there are many different factors you will need to consider to ensure you make the best choice for your products.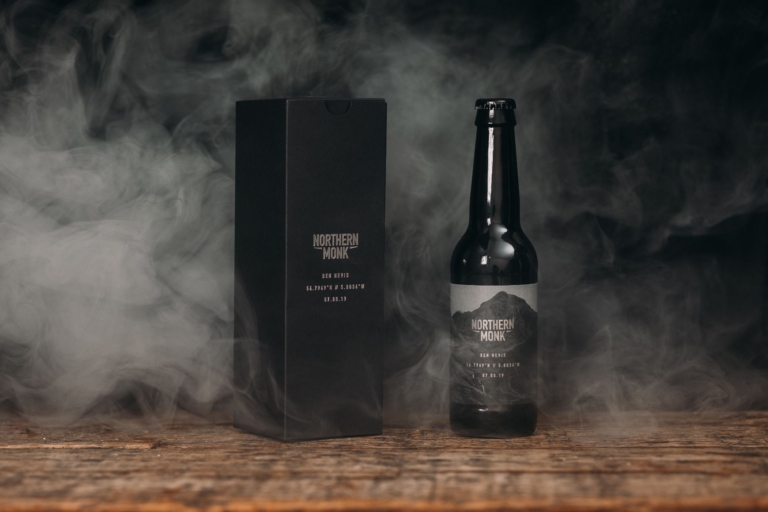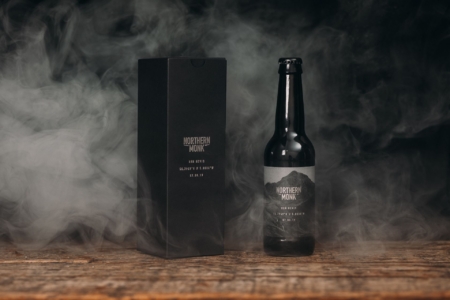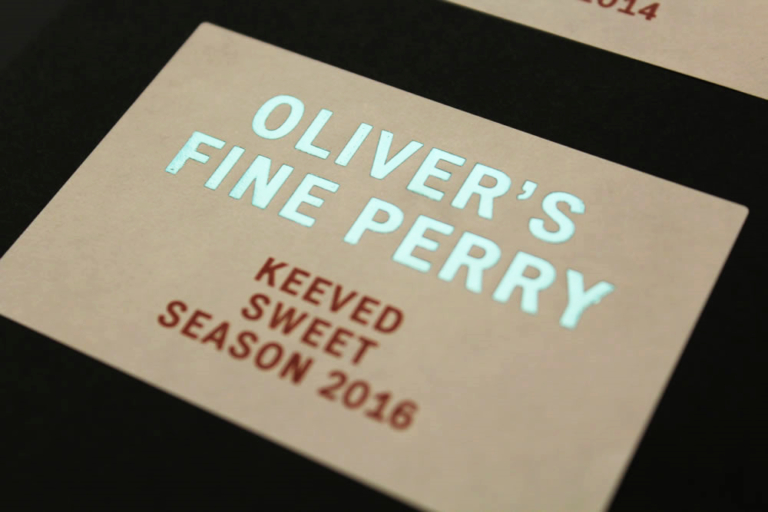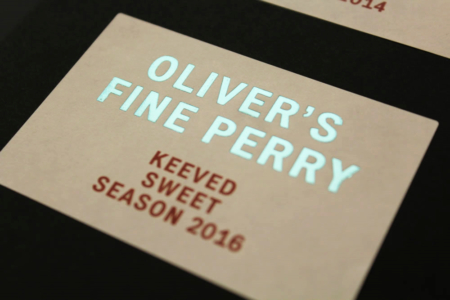 The cider market is huge and it's only expected to grow. From craft cider enthusiasts to big cider brands, the scope of flavours on offer is extensive. It's no longer just about being an apple by-product. So how do brands capture consumers to their brand?
Cider is considered to be the "healthy alternative" to beer, especially with various non-alcoholic options too, and a once small, niche market is now very popular, on an international scale and enjoyed by a much larger demographic.