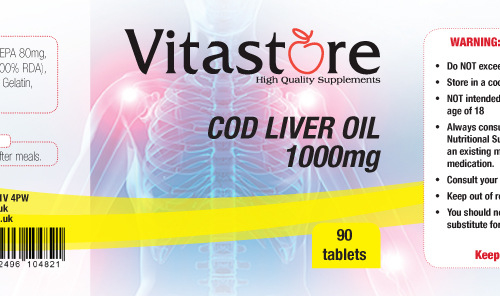 Health & Lifestyle Labels
Healthcare labels can include medical labels, laboratory labels, labels for equipment, furniture, patient records, in fact, anything that you can imagine being used or communicated in a healthcare, medical, clinical settings and environment usually requires a label.
Typically, healthcare labels are clean, with very clear text and vary in shape and size, but the one thing that is really important is durability. It needs to withstand being touched, bumped, in cold, hot, humid and wet environments. If a label is applied, it is usually expected not to peel off as the information its communicating is essential, especially for warning labels.
Asset and barcoded labels are very common in healthcare settings used to manage equipment and stock. Visit our dedicated pages for more information on including assets, barcodes or QR codes on our healthcare labels.
Healthcare Labels Technical Specifications
Labels can be manufactured in the following materials:
White Polypropylene (PP) - the most suitable for healthcare
Silver Polypropylene (PP), Clear
Polypropylene (PP), White Polyethylene (PE), matt or semi-gloss Paper
Polypropylene (PP) has more flexibility and durability than paper. Both material types can be varnished or laminated depending on its intended use. If you need a promotional label to be removable, there are special adhesives for this too!
Often healthcare labels require the ability to be overwritten, for example, patient record labels with template information layouts which are then written onto them by hand using a pen. It is important that you communicate this with your label supplier as not all label finishes are suitable. Speak to our Sales team to understand all of the options available.
If you require a label to be removable, perhaps some equipment requires servicing so has been temporarily decommissioned and you need to communicate this, removable labels are perfect for this. They will stay in place but can be peeled back without leaving a residue. Speak to our Sales team to learn more about this option.
Printing very small or large labels is standard practice for us here at CS. These include sample vial labels all the way up to full-size window stickers. At CS, because we print everything in HD, you can rely on quality print too!
Since early 2020, labelling has been important in supporting and communicating information relating to the Covid-19 Pandemic. Labels were used to help with social distancing, refuse the use of seats, doors, stairs etc. Floor labelling became commonplace advising people where to stand and how far they should be to others. Without labelling, it would have been almost impossible to manage so effectively.
It depends on their construction and finish. Labels which are laminated with an extra-strong adhesive will be more durable than a standard paper label.
Yes! Request a sample pack here
Thermal printers use ribbons and are usually used to overprint labels - for example, labels printed specifically for a patient record. Speak to us about manufacturing the labels.
At CS, we have a minimum order value of £150+vat. Depending on the size, shape and construction of your label we can send a quote over to see how many labels this will deliver. The minimum is per order, so why not include different labels that you use to maximize the value.
CS also manufacture tags and shelf strips as well as window decals. Want to know more? Get in touch with one of the team today.