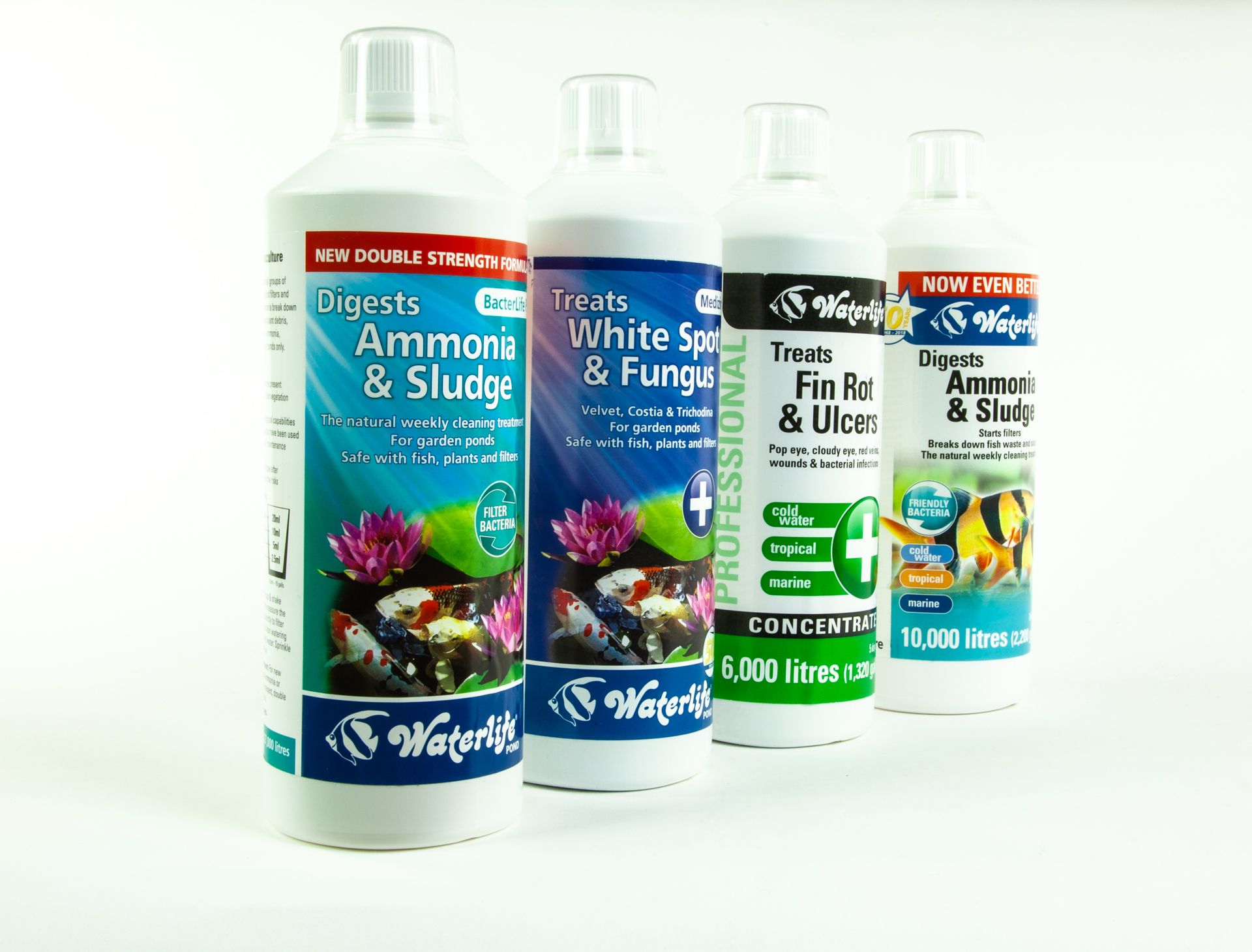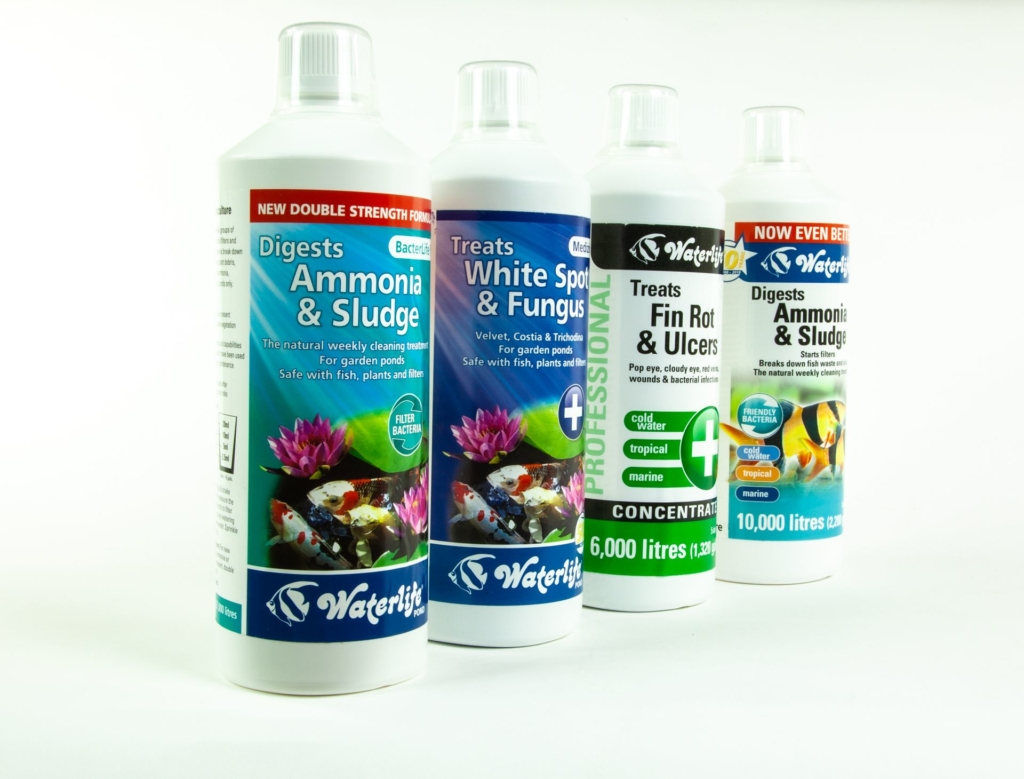 Keeping aquatic or marine life either in a tank or pond can be an incredibly rewarding hobby, which is why it's so popular in every continent. Whilst fish and general aquatic life aren't pets that can be walked or cuddled, they have been proven to be quite therapeutic and are fascinating creatures to observe.
Aquatic Life means all fish, amphibians, reptiles, crustaceans, corals and plants and outside of their natural habitat require care and attention, and the scope of what is available for consumers to buy is huge. From live creatures to their care, feed, filtration systems, heaters, air pumps, tanks, lighting, plants, habitat furnishings and accessories, even specific water such as salt-water for marine life. All of which require labelling.
For aqua life products that have chemical ingredients, there is clear and defined legislation surrounding what information is required by law to be included on the product packaging. This includes:
Product name
Manufacturing Company along with contact details
Ingredients/chemical content - this is really important - if your label is quite small, possibly consider using a peel & reveal label
Instructions for use
Warning/caution signs - This is a legal requirement for when any toxic chemical ingredients are used - this will also require instructions on how to manage first aid
Contact information - Give consumers details on how to ask more about the product
Storage instructions - How your product should be stored
Disposal instructions - Your consumers may need to know how to dispose of your product safely
It is always best practice to seek guidance specifically for the region in which your product will be sold and used.
Aqualife Labels Technical Specifications
When thinking about how your label will look, it's important to first decide on your packaging. Labels can be made in any shape, size, construction (such as a wrap-around label, or peel and reveal label for example), material, with the design/artwork of your choice. It's important to worth with a label manufacturer that can deliver high-quality, durable labels.
Labels can be manufactured in the following materials:
White Polypropylene (PP)
Silver Polypropylene (PP)
Clear Polypropylene (PP)
White Polyethylene (PE)
Matt Paper
Semi-gloss paper
Polypropylene (PP) has more flexibility and durability than paper. Both material types can be varnished or laminated depending on its intended use. If you need a promotional label to be removable, there are special adhesives for this too!
For aquatic life, it is likely that your product and ultimately its label will be used in wet environments, and even be exposed to chemicals, perhaps your product is chemically-based, so ensuring that the label text with warnings, storage and instructions continue to be readable through the duration of its use. You may want to consider a laminate and an extra-strength adhesive.
At CS Labels, we're experienced in manufacturing labels for some of the biggest aquatic life brands. We print in high-definition quality, so using real-life photos on your labels has never been easier! Speak to our team for guidance, advice and support in delivering exactly what you need.
Using imagery or graphics on product labels, it's always best to print in the best quality possible. At CS, we digitally print in 1200dpi.
There a different finishing options such as laminates and varnishes. Send us your artwork and we'll be able to advise best.
Not at CS! Whether it's printed in black or 100 colours, the value is based on the print. Speak to our sales team to arrange a quote based on your artwork and label construction.
Yes! Opt for a clear PP material for a no-label-look.