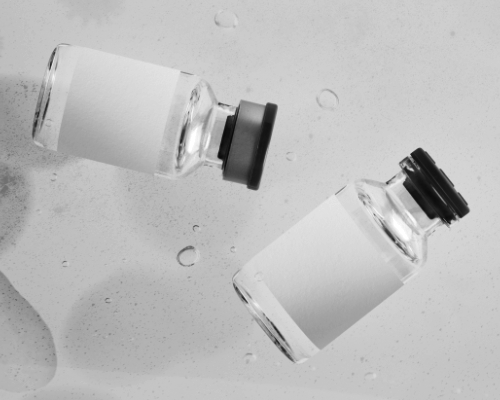 Medicine Labels have strict control measures. The UK Government stipulates that healthcare professionals, patients and anyone dispensing medicines must be, at any time be able to identify medicine by the label attached to its container.
If a product is a controlled drug, this needs to be printed clearly on the label. For more legislative information on this, visit the Government website by clicking here.
Ultimately, a medicine label gives clear and important information about the medicine, how to take it, when to take it, and why the consumer would need to seek support from a medical professional.
The Importance Of Information On Your Medicine Labels
Painkillers are often found in tablet bottles or boxes with packets. You will notice that they will be labelled with an explanation of what the consumer should be taking when they are in pain.
It will suggest that 2 500mg tablets can be taken up to 4 times per day (not exceeding 8 tablets in 24 hours), and it's important that the consumer waits at least 4 hours between each dosage. The label will also advise what to do if symptoms worsen or continue for an extended time.
As well as this, the use-by date will be clearly displayed with the product name and manufacturer contact details.
Whilst all medicines are usually accompanied by a pamphlet that contains the information about the medicine, what it's for and its intended use, this may be misplaced with the packaging. This means that under current UK/EU legislation, You must have a label fixed to the bottle/packaging with this information.
What Should Be Included On Your Medicine Labels
The following information MUST be present on a medicine label:
The name of the medicine
Name and contact details of the dispenser, for example, doctor or pharmacy
Use by date
The Dose/strength
Instruction on how to administer the medicine
Any relevant warnings
All labels must be easy to read in a good size font.
Consider The Label Material
Medicine labels can be manufactured in the following materials:
White Polypropylene (PP)
Silver Polypropylene (PP)
Clear Polypropylene (PP)
White Polyethylene (PE)
Matt Paper
Semi-gloss paper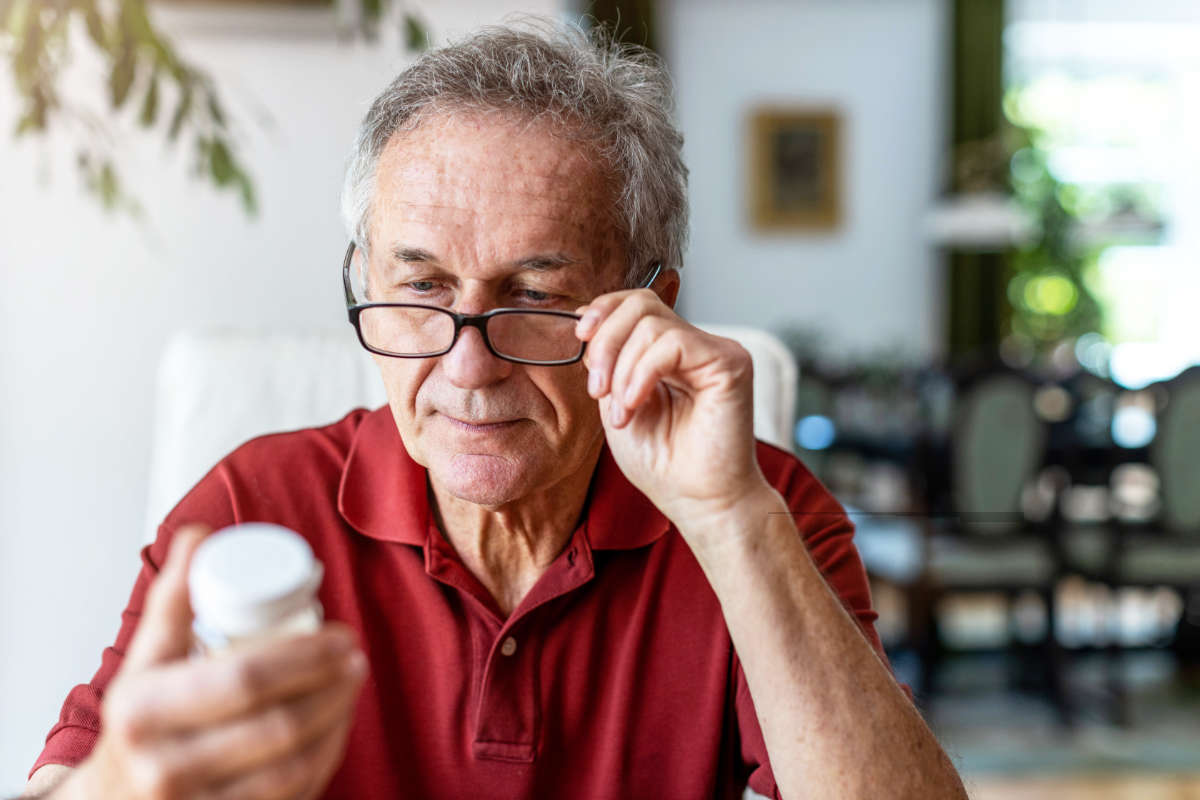 Polypropylene (PP) has more flexibility and durability than paper. Both material types can be varnished or laminated depending on its intended use.
If you need your labels on rolls or cut on single sheets, that can also be delivered. Just let our sales team know!
Yes! Speak to one of our team who can talk you through the best options depending on your medicine packaging type.
Depending on your material, finish and print method this might be possible.  Speak to our sales team who can best advise.
This helps with traceability. If there's ever a product recall limited to a specific batch, rather than recall every product on the shelf, it means that retailers can narrow down the disruption to supply.
At CS we regularly print brail jobs for large healthcare brands who include brail on their labels. Your label may require additional tooling for high-build screen varnishes to create the brail, but speak to our sales team who can explain this in more detail.
Of course! It all comes down to your design. If you want one label to be printed with a red background with black text and another to be a white background with blue wording, it's as easy as sending us your artwork files and we print to what you've sent us!
Always seek guidance on keeping your medicine label compliant. If you're struggling for space, why not consider a multi-later peel and reveal label. This way you don't have to compromise! If you look at other medicine brands, you'll notice that they're an incredibly popular choice.