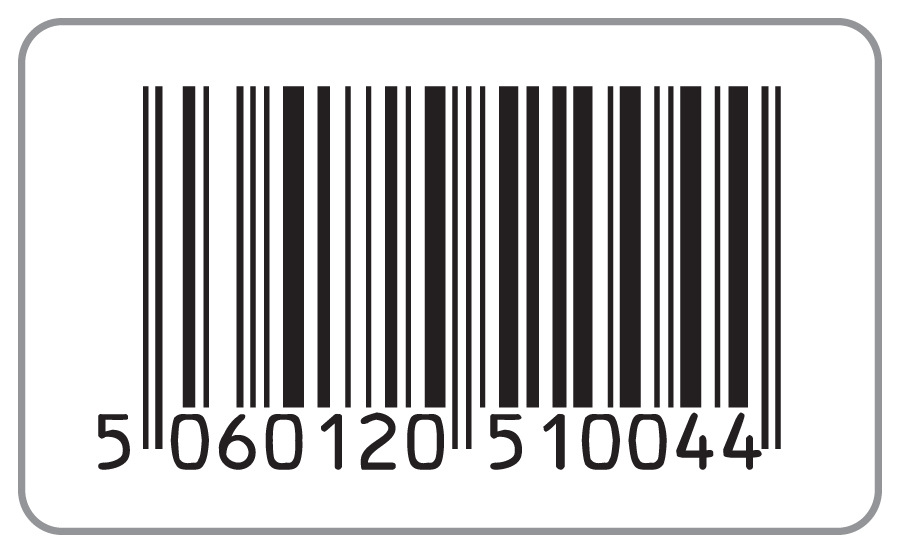 In customer environments, communication is paramount, for example, hospitality labels may be used in the following environments:
Restaurants
Hotels
Venues
Resorts
Attractions/tourism points of interest
Events and conferences
Hospitality labels give instructions, information and generally communicate messages to be quickly and easily understood. Eg directions, where to sit/and stand, ingredients, which button to press, where to insert money, and who to contact in an emergency. The list is endless.
Think back to your last holiday, perhaps it required a train or plane journey. At the station or airport, there are signs and labels everywhere. Doors have push/pull labels, dispensers of tickets are labelled, seats, storage, windows and even the walls and floors usually have labels. Labels aren't just for products; they're effective for anything that needs to be communicated.
The most common type of hospitality labels are hygiene window stickers and basic keywords in common languages. For example, in hotel environments, there may be labelling communicating something in several common languages, such as English, French, German, Spanish and Urdhu.
Send us your artwork and we can transform it into a label!
Depending on the use, what it's being stuck to and the environment in which is it used, there are a multitude of options available for your hospitality label.
In airports, luggage is always labelled usually consisting a reference or barcode. This way the luggage is associated to a passenger, and if it gets lost, and then found, by scanning the label it can be relocated to its owner or flight! Another label with the same information is stuck to a traveller's passport. Neither of those labels must become too damaged to scan or come away from their surface. This requires a specific finish and adhesive.
Labels can be manufactured in the following materials:
White Polypropylene (PP)
Silver Polypropylene (PP)
Clear Polypropylene (PP)
White Polyethylene (PE)
Matt Paper
Semi-gloss paper
Polypropylene (PP) has more flexibility and durability than paper. Both material types can be varnished or laminated depending on it's intended use. Lamination will deliver a much tougher durability and can be more costly than a varnish, but it does deliver an added value as it can withstand more knocks and scuffs.
If you need your labels on rolls or cut on single sheets, that can also be delivered. Just let our sales team know!
In hospitality, often a "standard" label is used and then written on. For example, name tags, sandwich filling, out of order labels, guest details etc. Usually, a shape, material and design are printed with a logo with a space left for the required information. It is best to consider the material and finish to ensure that a pen will work!
Since early 2020, labelling has played an important role in supporting and communicating information relating to the Covid-19 Pandemic. Labels were used to help with social distancing. For example, labels were used to refuse the use of seats, doors, stairs etc. Floor labelling became commonplace advising people where to stand and how far they should be to others. Without labelling, it would have been almost impossible to manage so effectively.
It depends on the technology used. Not all toner or ink is universally food-safe. At CS, Xeikon dry toner is used, which has been certified as food-safe. Check with your label manufacturer on suitability and safety before ordering.
Not necessarily. The same label that is perfect to stick on someone's jumper, may not be suitable on a wall. Seek advice before ordering.
Not at CS Labels. We print using CMYK (mostly), so if you only print it in black, or have a full-colour logo, image or text, it doesn't cost more!