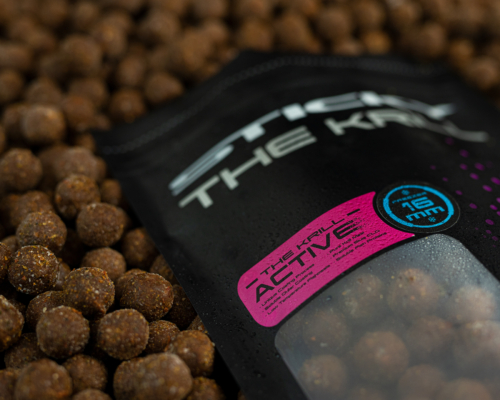 According to recent statistics, there are approximately 12 million pet dogs, 12 million cats and a further 10 million other domestic pets in UK households including indoor birds, rabbits, hamsters, guinea pigs, reptiles such as lizards, snakes, turtles and tortoises.
Each type of pet has its own recommended food and it's important for pet owners to consider this depending on the pet. For example, a feed can comes as dry food (also known as kibble), tinned/canned, home-cooked, and raw (fruit, veg and meat).
Aside from the standard food products, there are treats and nutritional supplements that can be given to pets.
Of course, there are advantages and disadvantages to pet owners sourcing their pet food products from a brand, but it usually comes down to convenience and the choices on offer have never been more varied.
Regardless of how your pet food is packaged, branding is really important. You may want to ask yourself the following:
Do you want to be different? If so, how?
What message do I want to promote with my brand?
What type of pet owner do I want to attract?
The list of considerations can be endless, which is why when it comes to labelling, it makes sense to use a supplier that can make it easy to manage, delivering exactly what you need and want.
Pet Food labels are strictly regulated and there are set requirements for products going to market, and you need to make sure that your product is compliant. Further information can be found on the FEDIAF (the European Pet Food Industry Federation) website, or the PFMA (Pet Food Manufacturers Association).
When designing your pet food label, it's always best practice to ensure that all of the required information is included on your label. Take a look at the PFMA guide to getting the information you want you're your pet food label.
Pet Food Labels Technical Specification
Labels can be manufactured in the following materials:
White Polypropylene (PP)
Silver Polypropylene (PP)
Clear Polypropylene (PP)
White Polyethylene (PE)
Matt Paper
Semi-gloss paper
Polypropylene (PP) has more flexibility and durability than paper. Both material types can be varnished or laminated depending on its intended use. If you need a promotional label to be removable, there are special adhesives for this too!
Pet label colours, sizes and shapes depending on the brand and application.
Read our case study on JD Pet foods and their Claude & Clarence branded pet food. CS labels supplied labels for their feed bags.
Another option for pet food and treats is stand-up flexible pouches. Check out Pouches.co.uk where there are several testimonials on why CS is perfect for your Pet brand.
We create labels to your specification! Stock cutters can be used or ordered. Alternatively, if you have a selection of shapes and sizes, laser cutting may be more suitable.
There are various solutions available to tackle this. Peel and reveal labels are often used to move the chemical information, and other required, but not necessarily always read the information on a cleaning product label.
At CS we print digitally. This means that along with our low minimum order requirements, we can run multiple print jobs, for example, different food or treat flavours in the same run making it quicker, cheaper and of better quality. Speak to our sales team to find out more.