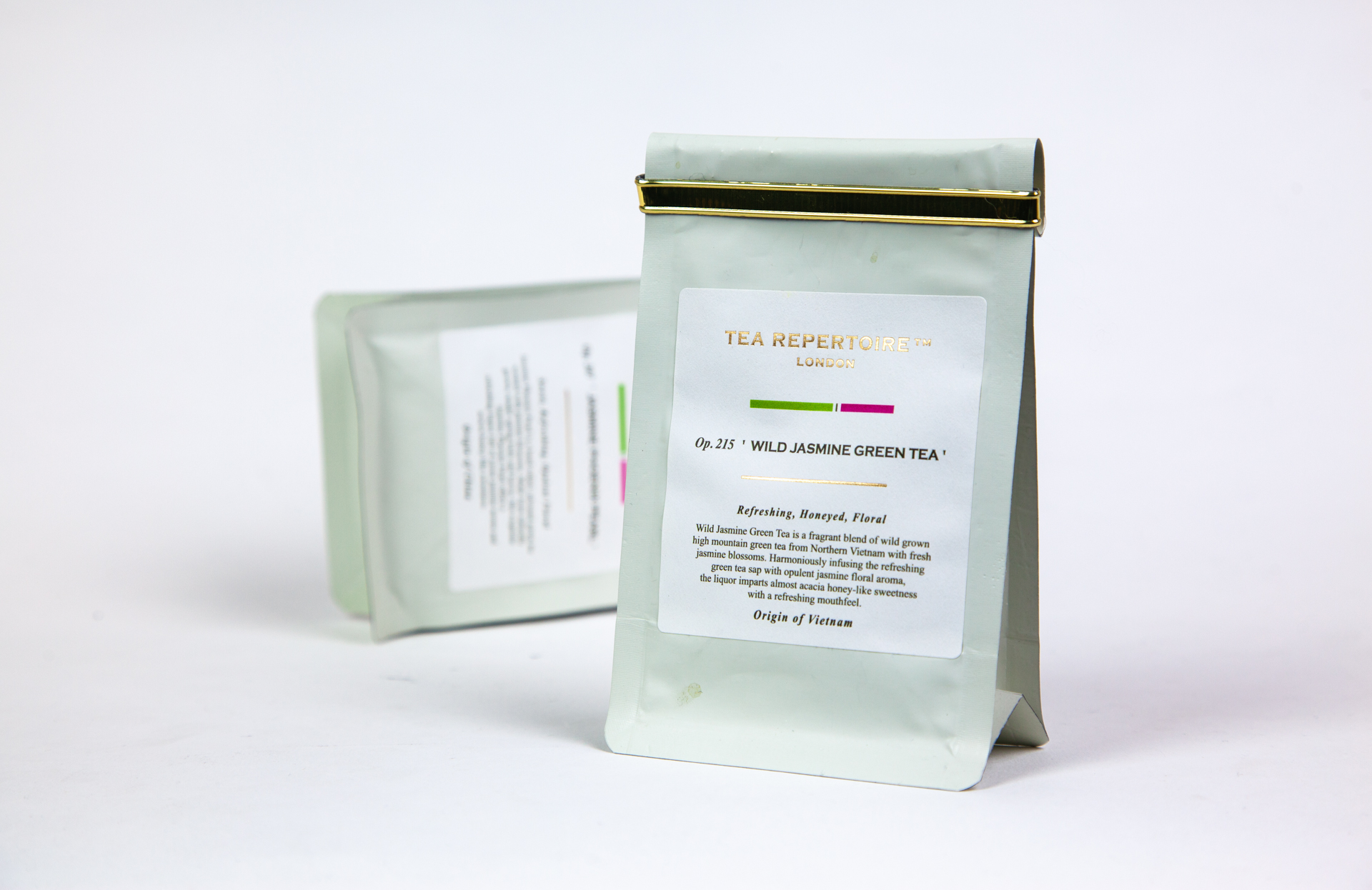 Step into a realm of unparalleled quality and precision with CS Labels, your ultimate destination for nutraceutical labelling solutions. Boasting over 40 years of label printing expertise, we've ascended to the forefront of digital label manufacturing in Europe, powered by state-of-the-art Xeikon technology.
Our proficiency in manufacturing is finely honed to meet the exacting demands of the nutraceutical industry, ensuring each label not only complies with stringent regulations but also captivates with its visual allure. Our commitment to excellence is epitomised by our dedicated inspection lane, guaranteeing impeccable quality and unwavering compliance.
Place your trust in CS Labels to deliver unparalleled quality, precision, and compliance for your nutraceutical labels, transcending mere packaging to elevate your branding journey.
Nutraceutical Labels Crafted to Give Your Brand Competitive Edge
Our Custom Nutraceutical Labels are expertly designed to showcase the quality and uniqueness of your products. At CS Labels, we understand the importance of packaging in representing your brand's identity. That's why we offer our valued customers the opportunity to create their own custom nutraceutical labels. With a wide variety of materials, embellishments, sizes, finishes, and designs to choose from, you can personalise your labels to perfectly meet your specific packaging needs.
Collaborate with our labelling experts to create the ideal packaging solution that will set your brand apart from the competition. Nutraceutical product labels must meet stringent standards in pharmaceutical and food industries, requiring meticulous attention to detail during application and storage. To ensure label perfection, a strict quality assurance process is crucial, as defects can undermine the credibility of your brand. Therefore, using durable, high-quality materials is essential for nutraceutical labels. Our team of experts will help you craft unique labels to enhance the shelf presence of your product line and catch the eye of potential customers.
Gain Complete Flexibility and Ensured Satisfaction With CSLabels
In the ever-changing nutraceutical industry, it is crucial for your custom nutraceutical labels to adapt to unexpected modifications. Should there be a sudden shift in consumer demand or alterations in production guidelines and regulations for nutraceutical products, it becomes imperative to have a label supplier who can swiftly respond. At our company, we pride ourselves on delivering quick adjustments to your nutraceutical labels, ensuring they are printed and ready to use within a remarkable 8-day timeframe from artwork approval.
Enhance Your Nutraceutical Products with Peel and Reveal Labels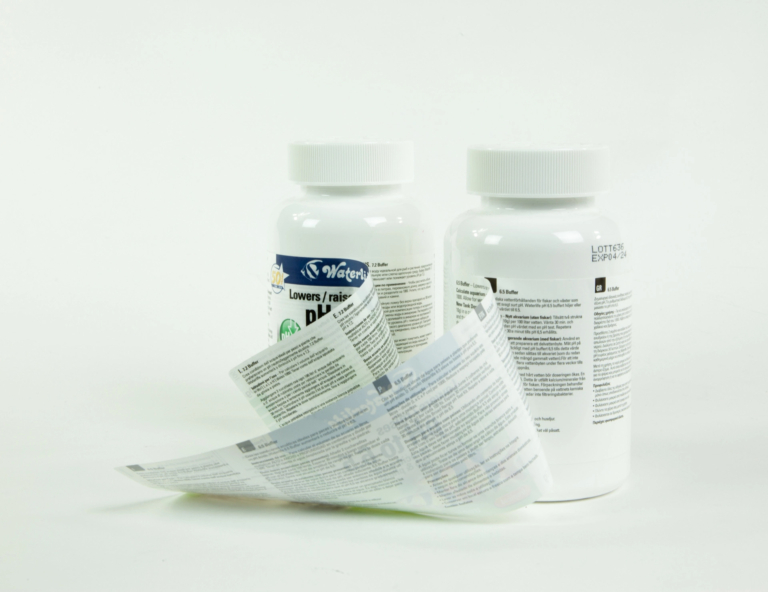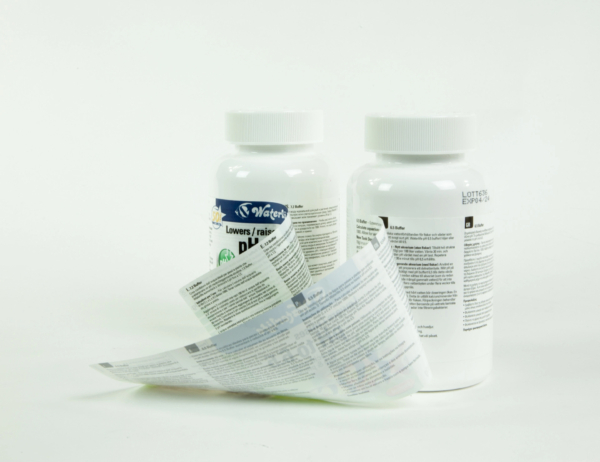 At CS Labels, we understand the importance of packaging when it comes to attracting potential customers to your nutraceutical products. That's why we offer a wide range of material and construction choices to create the perfect label for your product. One of our specialties is creating bespoke peel and read labels for nutraceuticals, which are perfect for providing additional information and meeting regulatory requirements without compromising branding.
Our peel and reveal labels allow users to peel back the label to access more information about a product and then re-cover it with self-adhesive, preserving the packaging's visual appeal. With options like 2-ply or 3-ply labels, you can display multiple categories of information on limited packaging space.To enhance the label's appearance and functionality, we also offer embellishments like foiling, foil blocking, spot UV varnish, embossing, debossing, tamperproofing, and raised screening. Peel and reveal labels are perfect for Nutraceutical packaging, with limited space, as they can display more details without compromising your product design.
Give Your Product a Label That Fits Your Brand
We offer different label styles to accommodate various information requirements. Whether you prefer single-ply labels, double-sided labels, or our innovative peel and reveal option, we have you covered. With our peel and reveal option, you can include a large amount of information without compromising the design and layout of your label.
If you're looking for a more high-end look for your brand, we have the perfect solution. Our label embellishments, such as foiling, embossing, raised textures, and textured varnishes, can add sophistication and luxury to your product. These sensory enhancements not only improve the appearance of your label but also elevate the perceived value of your product, making it irresistible to new consumers.
Investing in the outer appearance of your label can significantly increase buyer engagement. By choosing our premium labelling solutions, you're not only ensuring that your product stands out on the shelves but also compelling potential customers to choose you for all their labelling needs.
Contact Us If You Have any Questions
Why not share your artwork with us so we can engage in a meaningful discussion? We will provide expert insights on how to effectively utilise your budget to enhance your nutraceutical product's visual appeal with bespoke labels and differentiate it from the competition on store shelves or online platforms.